When your residents decide to live in your community, they often aren't doing it only for the apartments. The surrounding neighborhood and community typically play an important factor in where they decide to live, too. Create a more dynamic experience for your residents and help them engage with other local businesses by creating a robust local partnerships program that benefits you, your residents, and other local business owners.
Leveraging local business owners to cross-promote your offerings is a win-win situation for everyone. Consider these different types of creative partnerships that will help engage your residents and create stronger bonds with your neighborhood. 
Restaurants
Reach out to nearby restaurant owners to create a special discount for your residents. From a percentage off of their meals to different coupons for discounted items, you can help to encourage your residents to bring more business to these local hotspots. 
You can even commit to partnering with specific restaurants for prospective resident events or other community events to build stronger ties. In return, encourage the restaurant to promote your community to their customers through flyers or signage. That way, you can begin to build brand awareness and more easily promote your community through the word of mouth of local partnerships.
Animal Shelters
Local animal shelters are an important part of every community, so it's an ideal opportunity to do some good and promote your available apartments. If your community is pet friendly, partner with a local shelter or rescue and host an adopt a pet event. 
The event will allow you to meet local pet owners and pet lovers and be able to showcase all of the pet-friendly amenities that you have to offer residents, from a dog park to dog grooming services. Even if event attendees aren't currently in the market for a new apartment, they'll be able to spread the word to their network and are likely to keep you in mind as an amazing place to call home for both themselves and their furry friends.
Movie Theaters
Bring movies right into your residents' backyards! Partner with a local movie theater to host an outdoor movie in your community courtyard or even a movie-pool party event. Offering exciting resident events will help encourage community engagement and increase resident happiness, all while helping the movie theater get its name out there. 
Instead of one event, consider making it a monthly series to give residents something to look forward to during the warmer summer evenings. Be sure to also promote the event or series using email marketing, signage, and other collateral to get the word out there.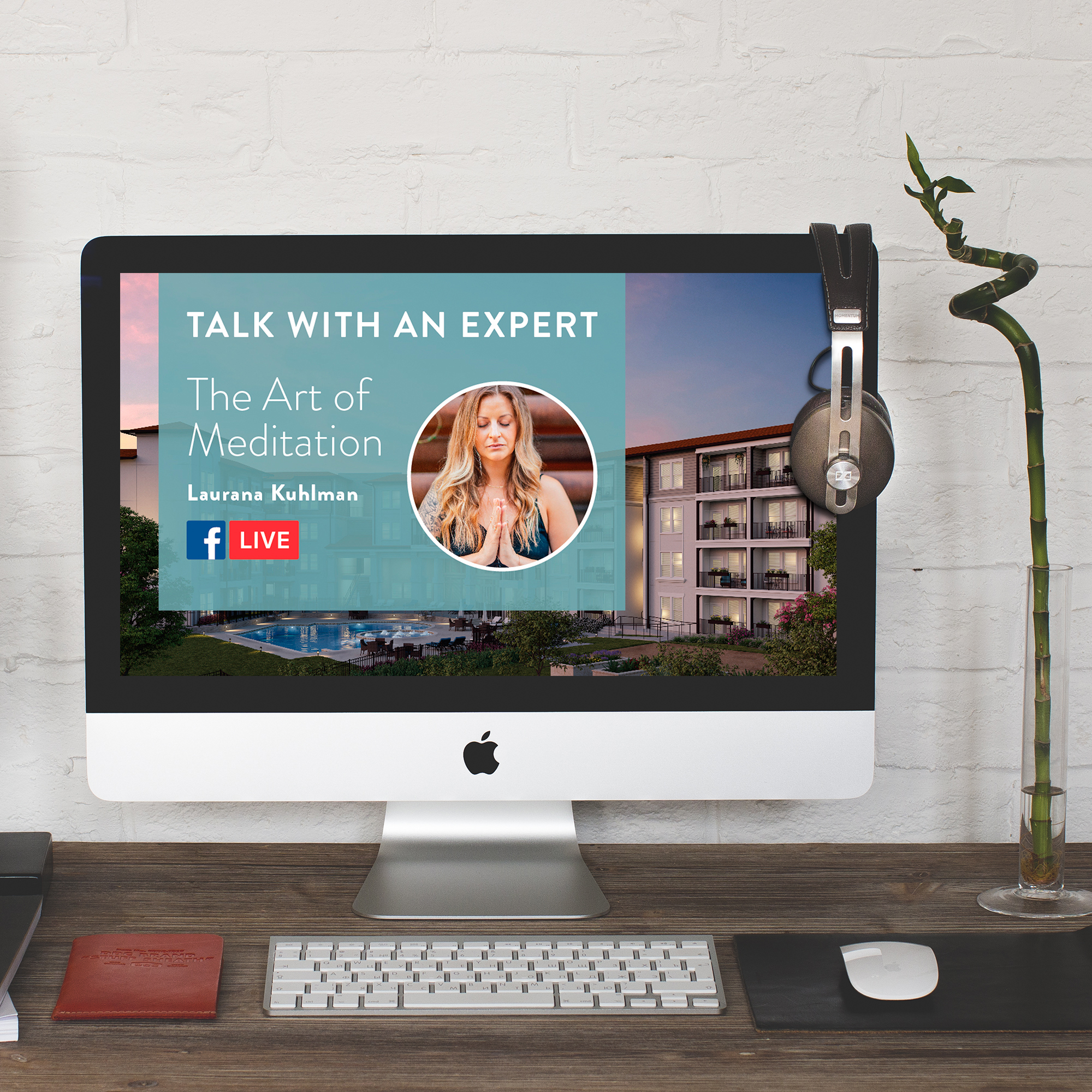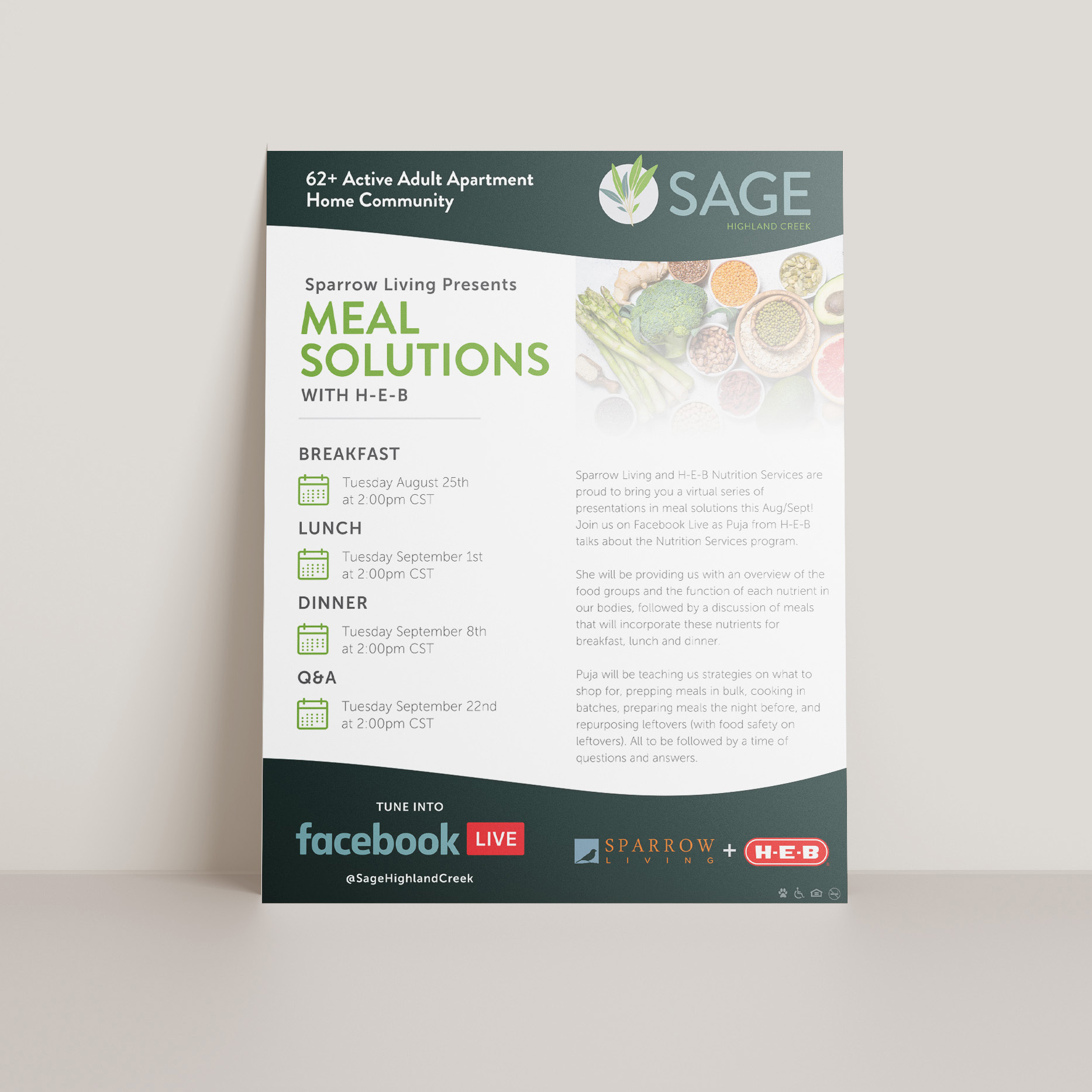 Classes & Demonstrations
Local partnerships with businesses like grocery stores, food shops, fitness studios, or bookstores to host a demonstration or class for your residents. Whether you offer a free yoga class, a seasonal cooking event, or even a book reading or signing, there are countless ways you can leverage your community partners to engage your residents. Your partners can even offer residents additional discounts or other incentives to encourage repeat business, making it a beneficial way for them to expand their customer base.
Preferred Employer Programs
When it comes to marketing partnerships, think beyond events! Develop a rent incentive program for certain local companies or specific professionals, like doctors, nurses, and teachers. That way, you can encourage faster lease-up while also offering a preferential rent rate to those who are making a positive impact in your community.
Ready to promote your partnerships? Work with a creative agency, like zipcode creative, to develop multichannel marketing assets that will help you spread the word. Get started today! 
Capriana brunch flyer is ©Fairfield Residential  |  Work executed by Stacey Feeney, owner of zipcode creative, while under creative direction and employment at Fairfield Residential.