MULTIFAMILY
BRANDING AND DESIGN
We get stuff done and we make it look great while we're at it. Our goal is to help you create or refine your community's brand through professional graphic design and creative direction to bring consistency across all platforms and touch points to grab the attention of your target market resident.

Branding Design
We know multifamily and what visuals turn prospects into residents. Leave it to us to make you look good.

Graphic Design
We make the things look pretty. All things for print and web so you'll always stand out to your target resident

Copywriting
If you're not sure what to say, don't worry! We just so happen to be fluent in apartment renterese
Send us an email anytime you need something – just one simple thing or a laundry list of to-dos.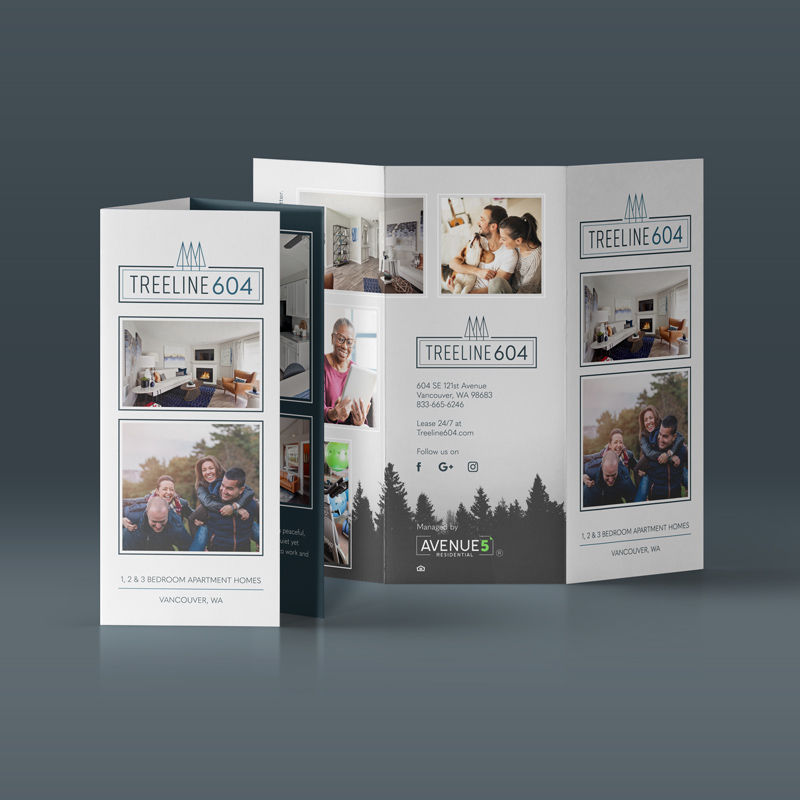 "zipcode creative has been incredible and easy to work with. The team is extremely responsive and every design and project is thoughtfully curated. The process is effortless and I truly enjoy the day-to-day communication and experiences. I am excited to have found this hidden gem of a company."
"We stumbled upon zipcode creative on LinkedIn over a year ago and we're so happy we did! After our first meeting we knew they would be a good fit for our projects and a great team to work with. I recommend zipcode creative to anyone looking for a true business partner!"
"As a marketing team of one, I needed to hire a creative agency that could act as an extension of my department until we were to grow the division. I needed someone who could dial into the vision and translate it quickly into beautiful creative deliverables. To say my mind was blown would be an understatement."
"Our company has experienced tremendous growth this past year and zipcode creative's efficiency, speed and quality of work has remained consistent through every new addition – always delivering clean, fresh, and eye-catching creatives."
Give us a shout and let us know what's on your mind. We want to hear more about your community and what your current marketing looks like.