MULTIFAMILY
CREATIVE
MARKETING
We get stuff done and we make it look great while we're at it. Our goal is to help you create or refine your community's brand through professional graphic design and creative direction to bring consistency across all platforms and touch points to grab the attention of your target market renter.

Branding Design
We know multifamily and what visuals turn prospects into residents. Leave it to us to make you look good.

Graphic Design
We make the things look pretty. All things for print and web so you'll always stand out to your target renter

Copywriting
If you're not sure what to say, don't worry! We just so happen to be fluent in apartment renterese
Send us an email anytime you need something – just one simple thing or a laundry list of to-dos.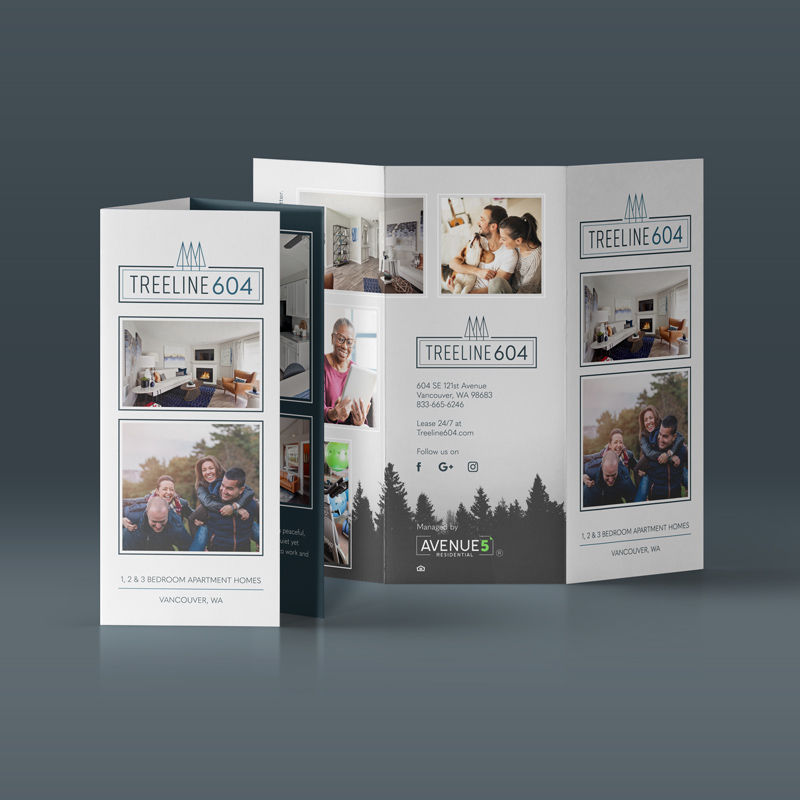 "zipcode creative has been a valuable partner to our growing company both in graphic design and recently photography as well. They are organized and responsive and have a collaborative mindset that offers creativity while also working within our brand guidelines."
"It was a lucky day when I found Stacey at zipcode creative! She brings creativity, skill, speed, and responsiveness to our projects and by every measure my expectations are exceeded. Getting it right the first time seems to be her specialty."
"I have worked with Stacey for the past six years to create digital, print and signage artwork for a variety of multi-family assets. She is thorough, organized, professional and timely – not to mention extremely talented. She understands the industry and our main objective, acquiring leases!"
"zipcode has created many projects for me and always comes up with new and modern designs that capture the appropriate feel for each community. Not only is their work first-class, but they are very responsive and always finish projects in a timely manner."
Give us a shout and let us know what's on your mind. We want to hear more about your community and what your current marketing looks like.