In multifamily housing, the competition is stiff. In 2019, over 400,000 new apartment units were under construction—and that number is only expected to grow and grow. That means that, when renters are on the hunt for their next apartment, they have plenty of options to choose from. So the question becomes: How can you stand out in the crowd and get prospective residents in the door for a tour? 
Marketing to realtors and apartment locators should most definitely be a part of your prospect marketing strategy. Experienced real estate agents generate leads from a variety of sources – often, the most effective leads come from referrals or repeat business, which make up the bulk of real estate transactions, at 89%. Having local realtors and apartment locators on your side will drive ongoing leads for your community with only a little effort up front to establish the relationships.
Locating the Locators (and Realtors)
Any realtor could potentially become the right partner for your community. While multifamily experience is a big bonus, many realtors mistakenly overlook the multifamily housing space because they aren't aware of the opportunities for commission. Build relationships with realtors in your local area and equip them with the tools they need to 1. Understand your apartment community and all it has to offer, and 2. Incentivize them with commissions for their referrals.
An apartment home may just be the perfect fit for those who have already sold their home and need to rent temporarily as they seek the right house to buy, or the right time in the market to buy. Having a realtor who can direct these prospects to your property will benefit you both in the long run – having a comfortable home for 6-12 months in the interim is sure to create a loyal and happy client for the realtor. In other cases, there are times when realtors will have clients who want an apartment for the easier upkeep and maintenance. Whether young professionals who are rarely home or empty nesters who are looking to downsize, moving from a home into an apartment is sometimes the best approach. If that's the case, your ongoing relationship with the realtor helps to ensure they think of your community first! 
Marketing to Realtors and Apartment Locators
Experienced real estate agents generate leads from a variety of sources – often, the most effective leads come from referrals or repeat business, which make up the bulk of real estate transactions, at 89%. Outside of their clients and referrals, realtors often connect with new leads through networking at events, on social media, or even through cold calling. Once they've identified a promising lead and evaluated their needs, they can promote your community to those who fit the right criteria.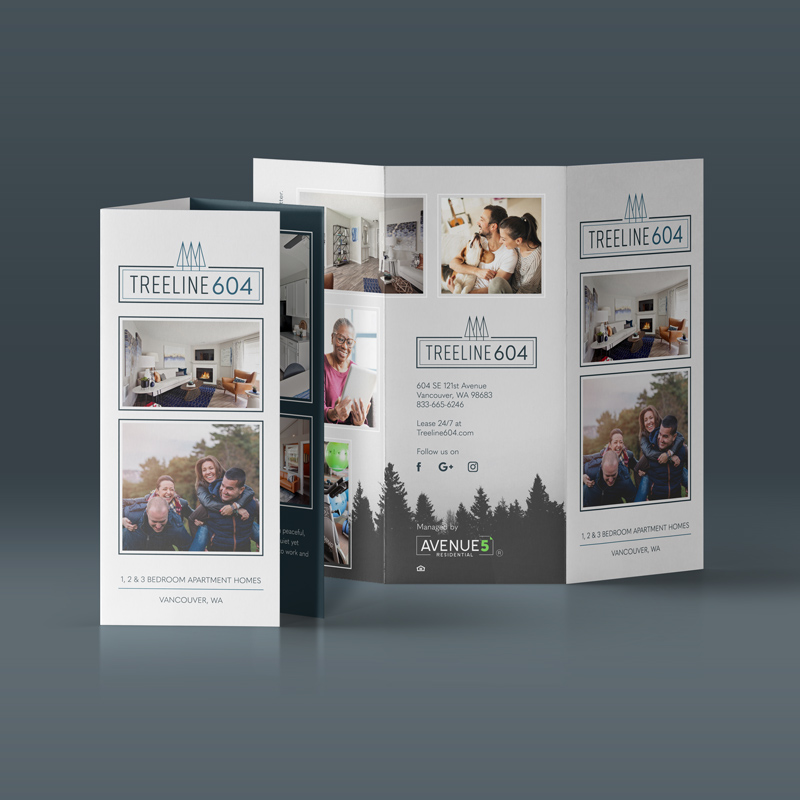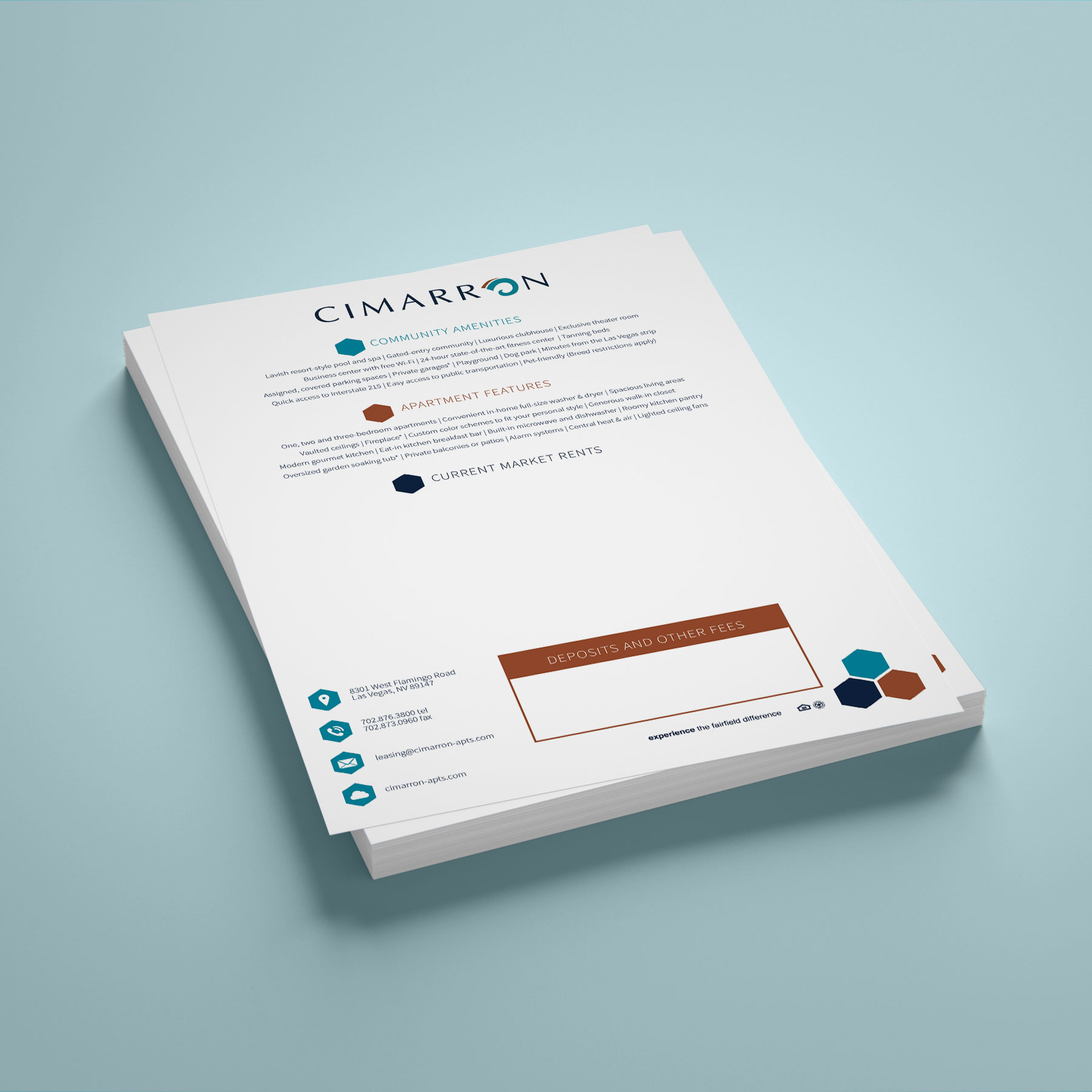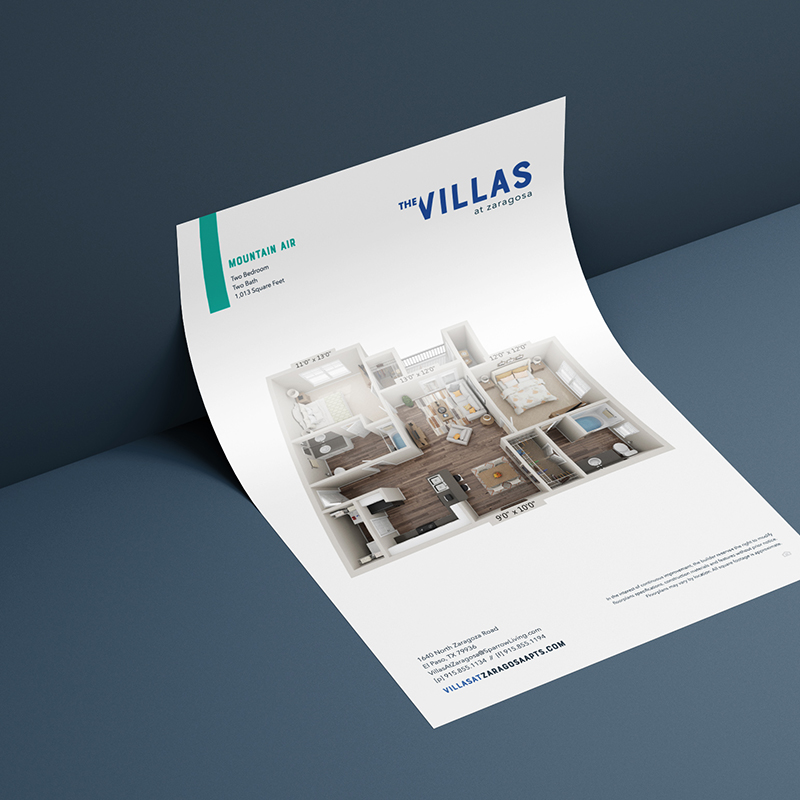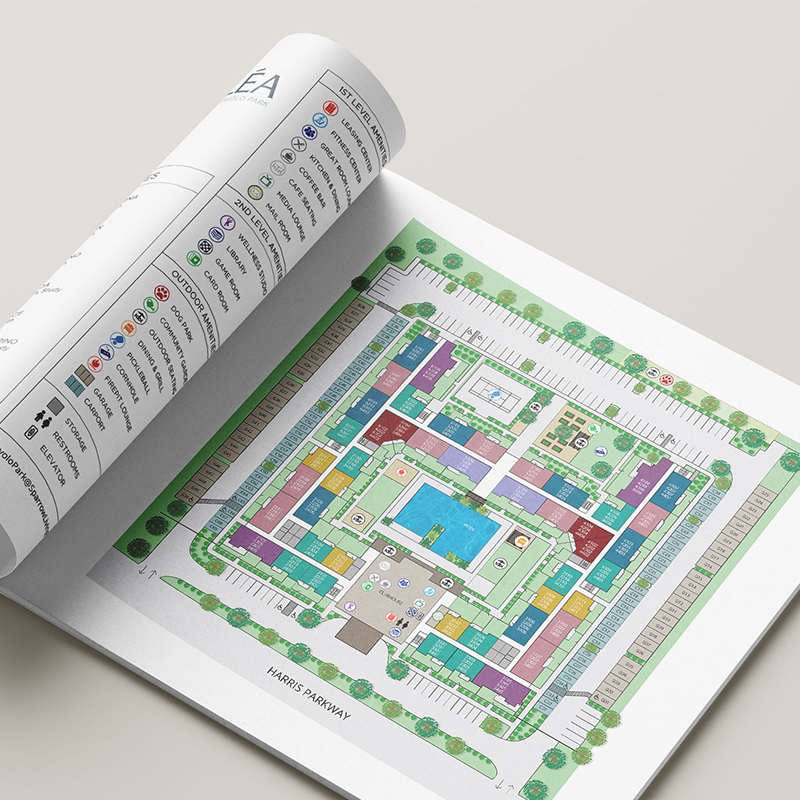 Begin building these relationships by hosting realtor events at your community like breakfasts, luncheons, and happy hours so you can get to know them, give them a tour and share the marketing assets they need to sell your units. While realtors are pros at generating interest in various properties, they also need to be equipped with the right tools to close the deal. Be sure to create a packet of marketing materials that they can use to educate their clients about your community. Include things like:
Amenity Sheets

Price Sheets

Floor Plan Sheets
With these resources, they can become an expert about your community and serve as a partner to help you lease-up. If your current materials are a little lackluster, consider teaming up with a design agency like zipcode creative that can bring your community to life with these creative branding marketing materials!
Incentivizing Realtors and Apartment Locators
Realtors and apartment locators can be a valuable asset to your leasing team – especially if you're in a crowded market, encouraging realtors to promote your property is vital to getting more prospects in the door.
Realtors work on commission, and their livelihood depends on selling homes. You'll have to offer a generous incentive to make it worthwhile for them to suggest your community over encouraging a home sale, where they will on average earn between 3-6% of the sale price of a home. Consider offering the amount of 1-2 month's rent as a commission when their referral signs a 12-month lease – a win-win-win scenario for the realtor, their client, and your community! 
Want to arm your realtor partners with the best possible marketing materials? Get started with zipcode creative today!. 
Example image of Cimmaron price sheet is ©Fairfield Residential  |  Work executed by Stacey Feeney, owner of zipcode creative, while under creative direction and employment at Fairfield Residential.