The way people use social media is changing. Instead of overly curated photos that are posted just to your Instagram feed, video content now reigns supreme. Outlets like Instagram Stories, TikTok, YouTube, and Reddit offer a more authentic, approachable way for people to get to know not just their friends, but brands, too. As a result, video content has now become the top-performing type of content across social media platforms and is the most likely to go viral.
When you're trying to market your apartment community or trying to lease up, consider adding more videos to your feeds to up your engagement, increase eyes on every post, and get more prospects in the door. 
Ways to Create More Video Content 
If you're struggling to come up with creative video content to feature across your social media platforms, here are some ideas to get your started. 
Vacant Unit Tours
Show off your available apartments with quick walk-through videos. Your leasing team can narrate the tour, calling out the distinctive features, high-end finishes, and other must-haves like outdoor space, high ceilings, and natural light. That way, prospective renters can see the space before they even set foot on the property to help pique their interest. Film vacant unit tours to send to leads who have reached out showing interest and then repurpose the video by posting it on your social media channels! Win win.
Close-Up of Apartment Features 
Show off your attention to detail. Instead of focusing just on the big picture, zero in on the small details that set your community apart. From the beautiful kitchen tile backsplash to the luxury faucets in the bathrooms, emphasize the tiny things that make your apartments a cut above the rest. Video content doesn't have to be lengthy, in fact – the shorter the better to capture the attention of your audience on social media. Taking quick 15-30 second videos of these amenity details is an easy way to create shareable content for social media!
Amenities Tours
Prospects aren't just interested in what's inside the unit—they're also interested in what your entire community has to offer. From doing a tour of the state-of-the-art gym to showing off the dog-friendly amenities like a dog park or washing station, create different videos for each amenity space. That way, you can give prospects a holistic picture of what it's like to live there. Same rules apply – capture tour-like walk-throughs and quick video clips that showcase the details of your amenities, then share the videos everywhere you can! 
Staff & Resident Introductions
Introduce your property management team, maintenance staff, and highlight stand-out residents with video content that introduces them to your social audience. Showcasing actual people will help to increase engagement and also give you an opportunity to discuss promotions, events, and resident reviews. That way, you're adding a personalized and authentic element to your feed instead of just sterile photos of empty units. Think about offering a gift card to any resident who stops by and films a video review of the community with you – make sure to get their permission to publish the video.
Tips for Filming Top-Quality Video Content
If you're a beginner at creating video content, try these tips and tricks to create a more high-quality final product. Professional equipment is by no means necessary – your smartphone will do the job just fine!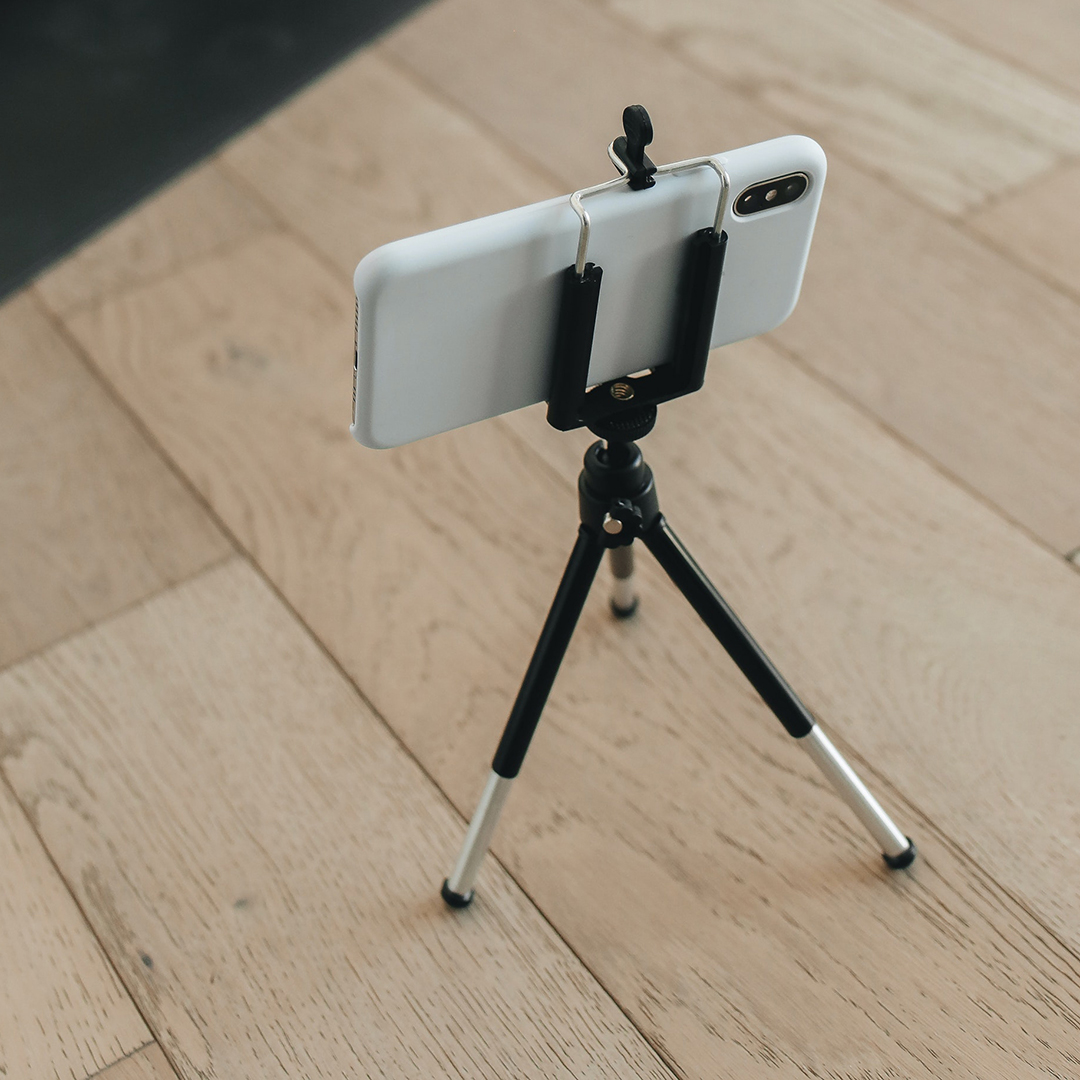 Use a Tripod or Stabilizer
To add a more expert look to any of your videos, invest in a tripod or stabilizer for your smartphone. This will eliminate any shakiness or unsteady camera work, instantly elevating your videos from amateur to professional. That way, instead of focusing on keeping the camera steady, you can focus on more important details to really sell the space. Something simple with a smartphone mount is great!
Embrace Natural Light
Everything looks better in natural light—try to film your indoor videos during the brightest time of day and make sure to open all the blinds. Natural light will make everything look more beautiful and also ensure that colors and finishes look as true to life as possible. Keep your back to the window when filming, angling your camera away from the window – pointing it directly at a window may cause the room to look dark as your camera's auto settings expose for the bright outdoor light. Avoid shooting videos at night—overhead artificial lights look harsh on camera and will create awkward and unflattering shadows.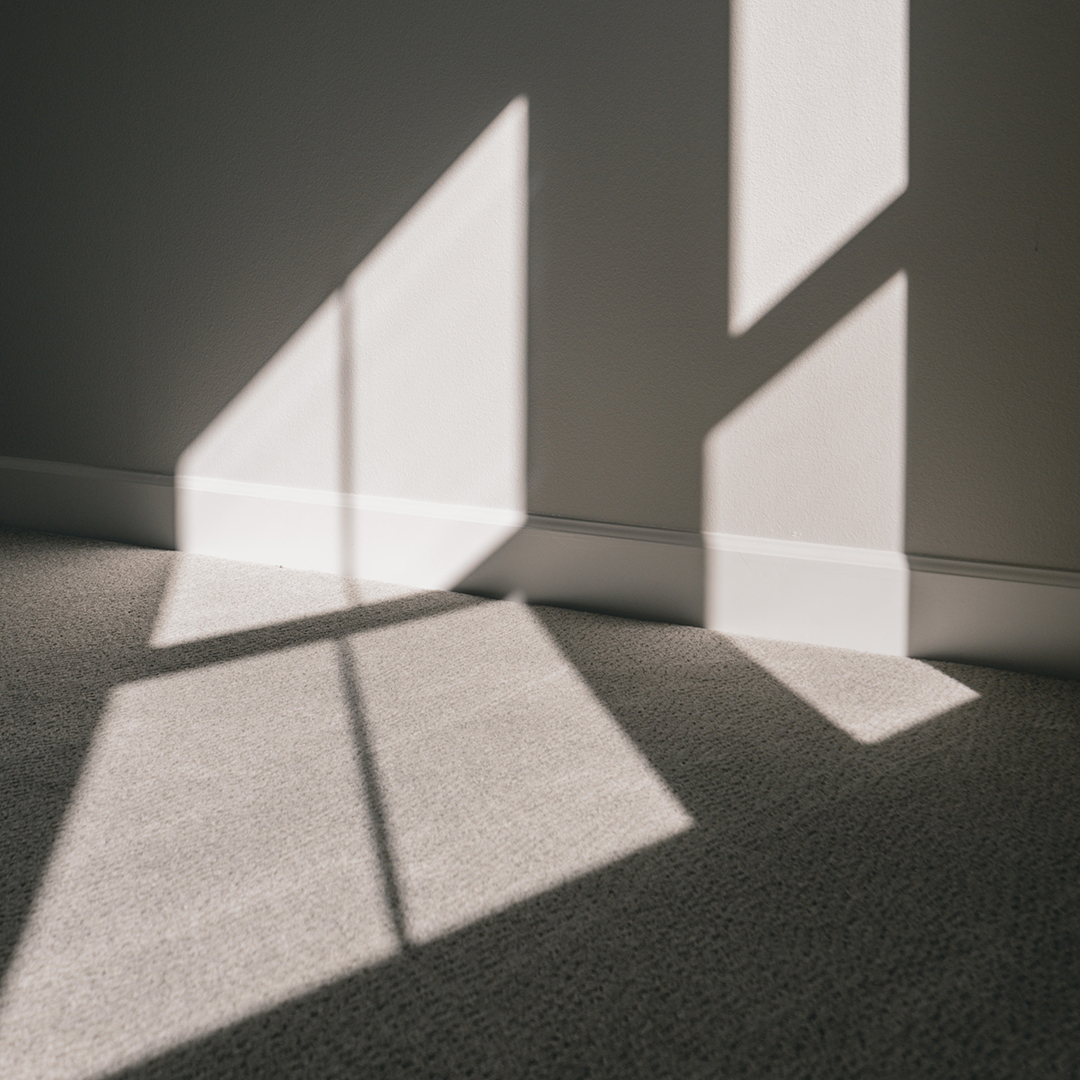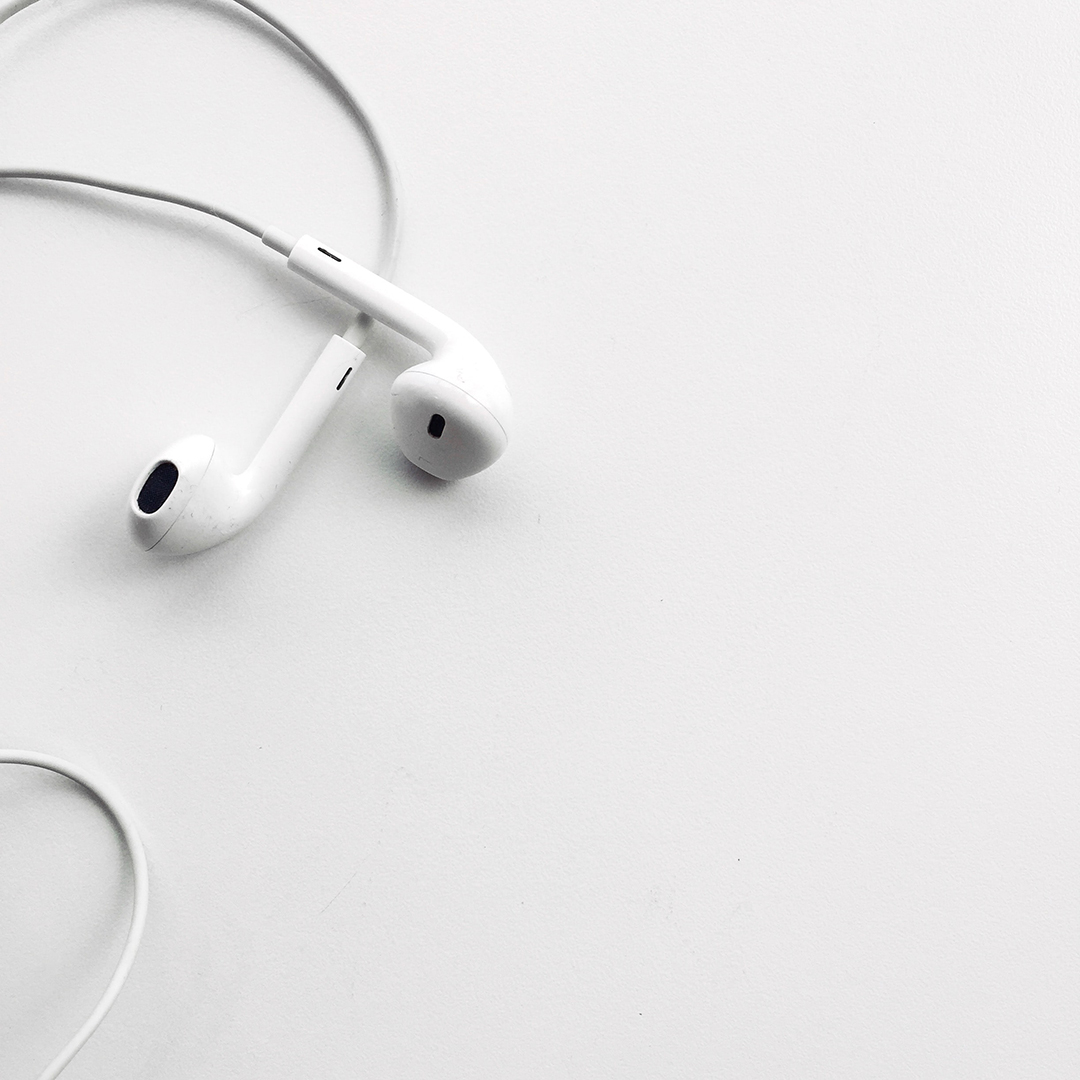 Don't Forget About Audio 
While it's easy to forget about the audio component of your videos because they default to mute on most platforms, many people watch Instagram Stories or Reels with the sound on. Make sure that you eliminate any background noise that may interfere before filming, the person speaking is no more than 5 feet away from the camera, and they speak loud and clear. Consider adding video subtitles as well for those who listen with the sound off or are hearing impared.
Where to Post Your Video Content
Social Stories
Instagram and Facebook Stories allow users to share more real-time content with their followers. You can pick from both photos and videos to add to your Stories, and embellish them with question boxes, gifs, and polls for added customization. Each Story can be up to 15 seconds long, and if you post a video that's longer, it will simply break it up into 15-second segments. Stories only last for 24 hours, so it's content that must be consumed quickly. You can, however, add old stories to a Highlight on your profile, so people can go back and reference them in the future.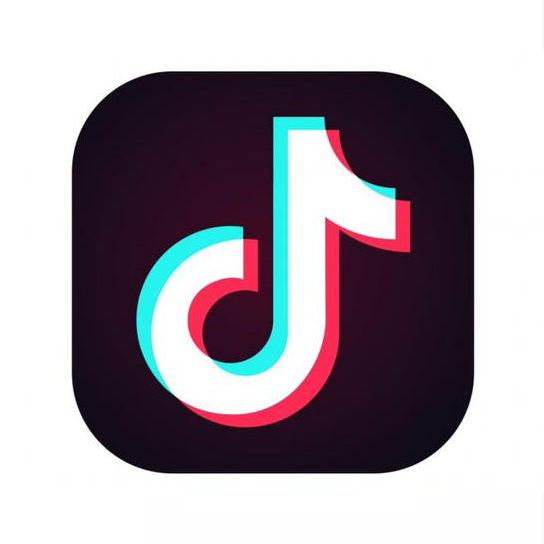 Instagram Reels/TikTok
Similar to TikTok, Instagram Reels allow you to create 15- or 30-second videos and set them to music. You can then share them to your Stories and on your feed, and they may even show in other users' Explore Feed. Reels are the perfect opportunity to get creative thanks to the editing capabilities, so don't be afraid to think outside the box!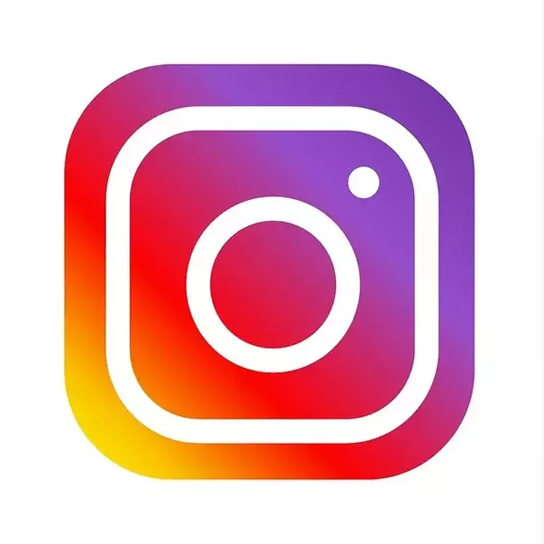 IGTV 
IGTV is the perfect place to post longer videos of your full length model, vacant unit, and community tours. Videos must be at least one minute long, and can be up to an hour. With IGTV, you have plenty of time to go into detail on any particular subject to give more info and context for your viewers. IGTV videos can be shared to your feed with a preview, clickable to watch more.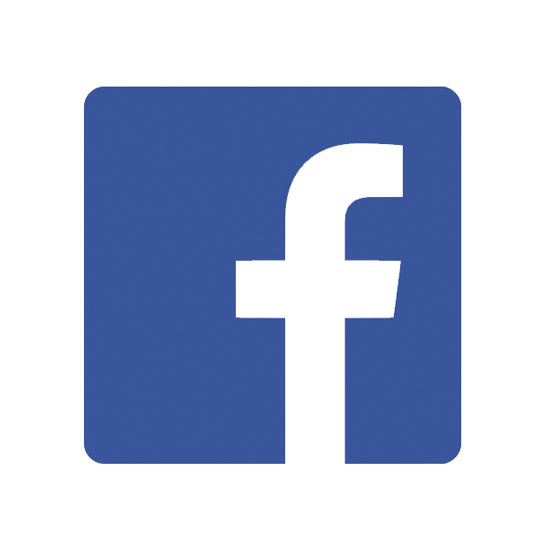 Feed Posts
You can always post video content to your Instagram, Facebook and Twitter feeds. Just like regular photos, these videos will show up in the feed of those who follow you. Try adding strategic hashtags to further your reach and get your content in front of more people. Just keep in mind, the max length is 60 seconds—if your video is longer, you'll have to select a 1-minute clip.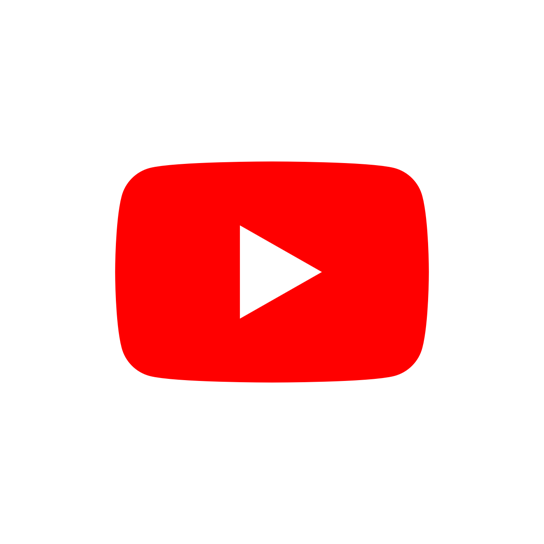 YouTube
With more than a billion hours of video streamed everyday, YouTube is perfect to upload all of your video content in one place. Aggregate the content you share across Instagram, Facebook, and other social media channels onto YouTube to make it a one-stop-shop for prospects who are interested in learning more. Unverified accounts can upload videos up to 15 minutes long.
Feeling overwhelmed by managing all of your video content? Instead of doing it yourself, outsource it to the experts. At zipcode creative, we offer full-service social media management so you can take one thing off of your to-do list.