Residents have been home more than ever this year, and we are grateful when 'home' is at our communities.  In a world where less people are moving, resident retention is paramount.  Your amazing residents should be celebrated, and now's the perfect time to shower them some well-deserved appreciation!  Hosting a Resident Appreciation Week (or Day) gives you time to have a variety of events to connect with all types of residents.  Our guide will show you how to host some stress-free, COVID-safe and budget-friendly events that will show your residents how much they are valued at your community.
How to Host a Resident Appreciation Campaign
1. Pick a Week or Day on the Calendar
That gives you enough time to plan and prep.  Valentine's Day is a nice way to tie-in with a holiday focused on all those warm and fuzzy feelings.  You'll find plenty of festive décor at Target or the party supply stores. 
2. Consider Your Community
When choosing what will work in your space while staying COVID-safe.  A garden community might benefit from door delivery.  A high-rise might find a spot in the lobby where residents can take some goodies on their way out the door.  With some careful planning, you can have virtual or grab-and-go moments with your residents that are just as meaningful.
3. Decide on a Mix of Events, Gifts and Giveaways
Keep reading for some great ideas to get you started!
4. Create a Budget
For your events, and it doesn't have to be pricey.  Vendors will often work with you to sponsor an event.  They can provide some marketing materials for your residents and provide funds to cover your costs. 
5. Invite Your Residents
Email, texts, social posts and signage around the property.  You'll want residents to save the date so send these out early! Remember, zipcode creative is your partner in designing custom branded graphics for all of these things!
Show Resident Appreciation with Gifts
Find a theme that fits your community and select your signature gift and then pair your resident gift with a custom designed and hand-written card to show your appreciation. Postcards or greeting cards slip right into gift bags and give you the opportunity to send your message of gratitude.  If you're doing a door delivery, maybe personalize a cute door hanger that you can hang with your gift. Here are a few clever gift ideas for you to tweak or steal: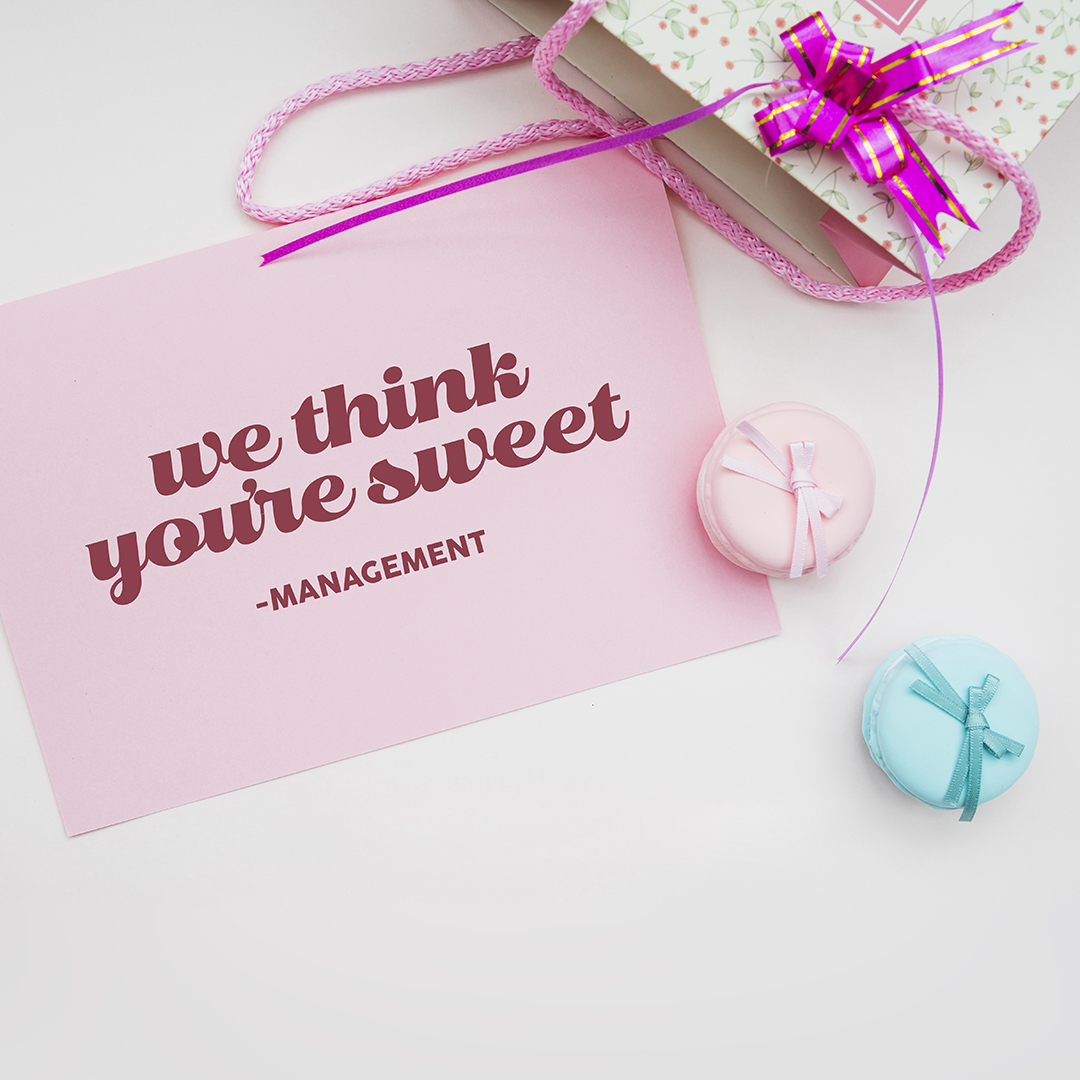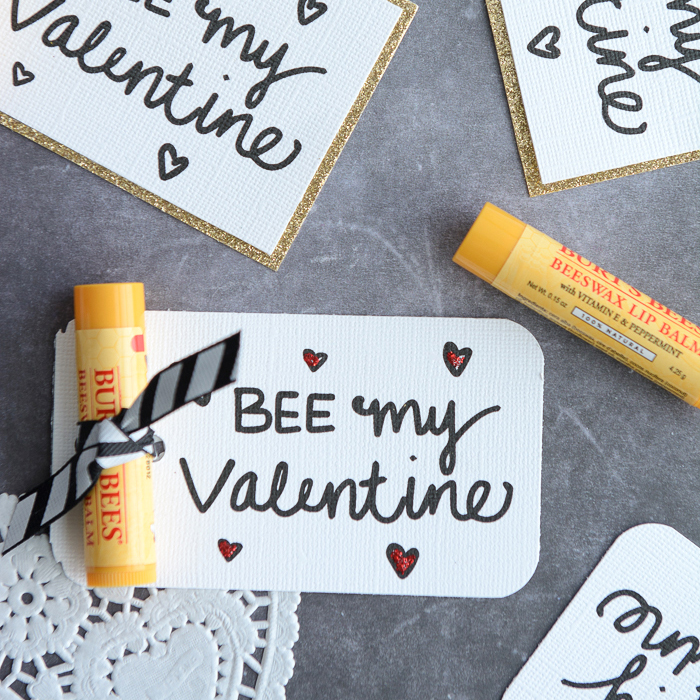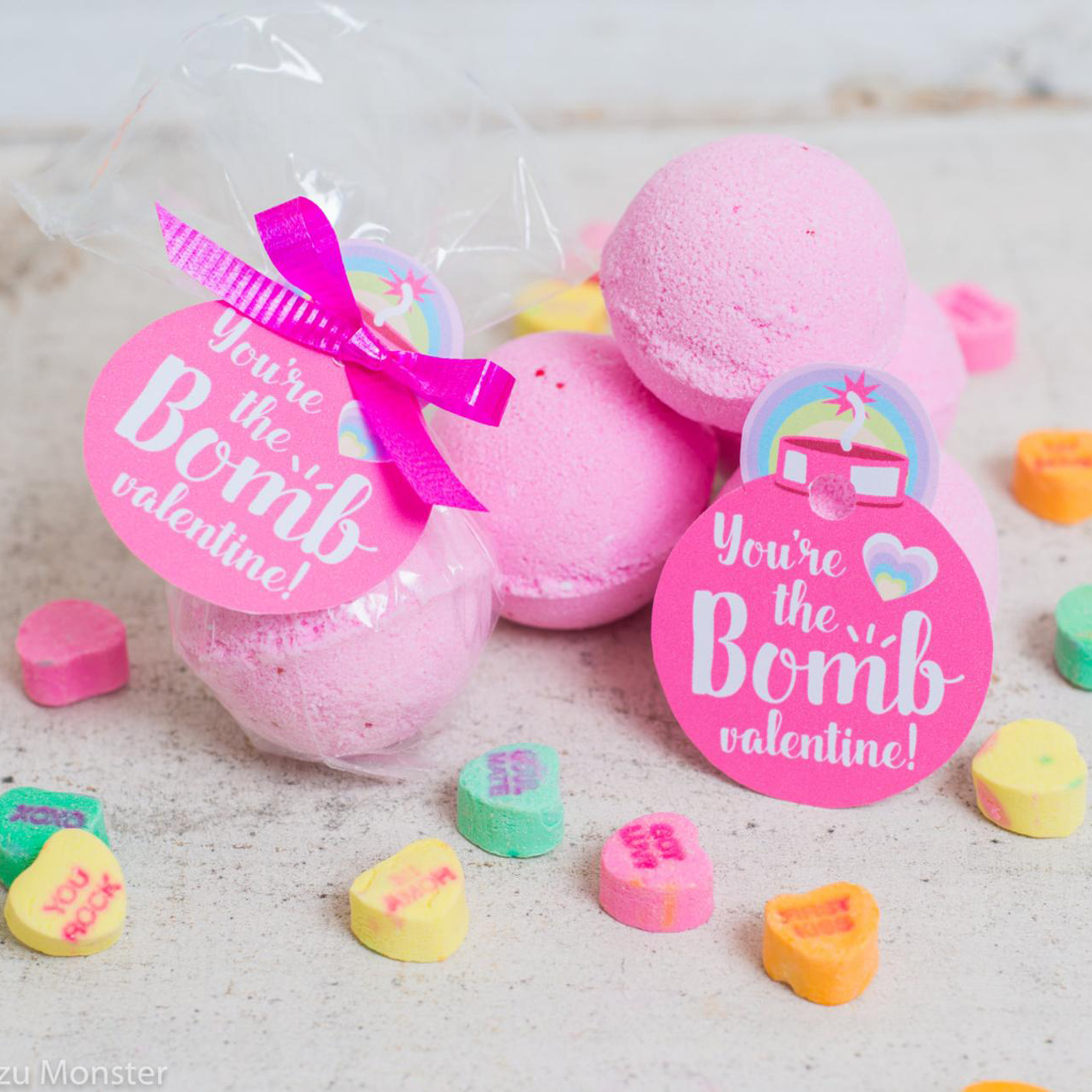 Valentine's Day Themed Gift Ideas
Everyone loves a sweet treat, chocolate or candy and this is an obvious choice if you plan to celebrate Resident Appreciation in conjunction with Valentine's Day. Pair your sweet treat gift with a "We think you're sweet" card as the cherry on top!

Wrap some Burt's Bees up with a card saying "

Bee our Valentine

" 

Celebrate some self-love with

bath bombs

for everyone with a note saying "You're the bomb Valentine".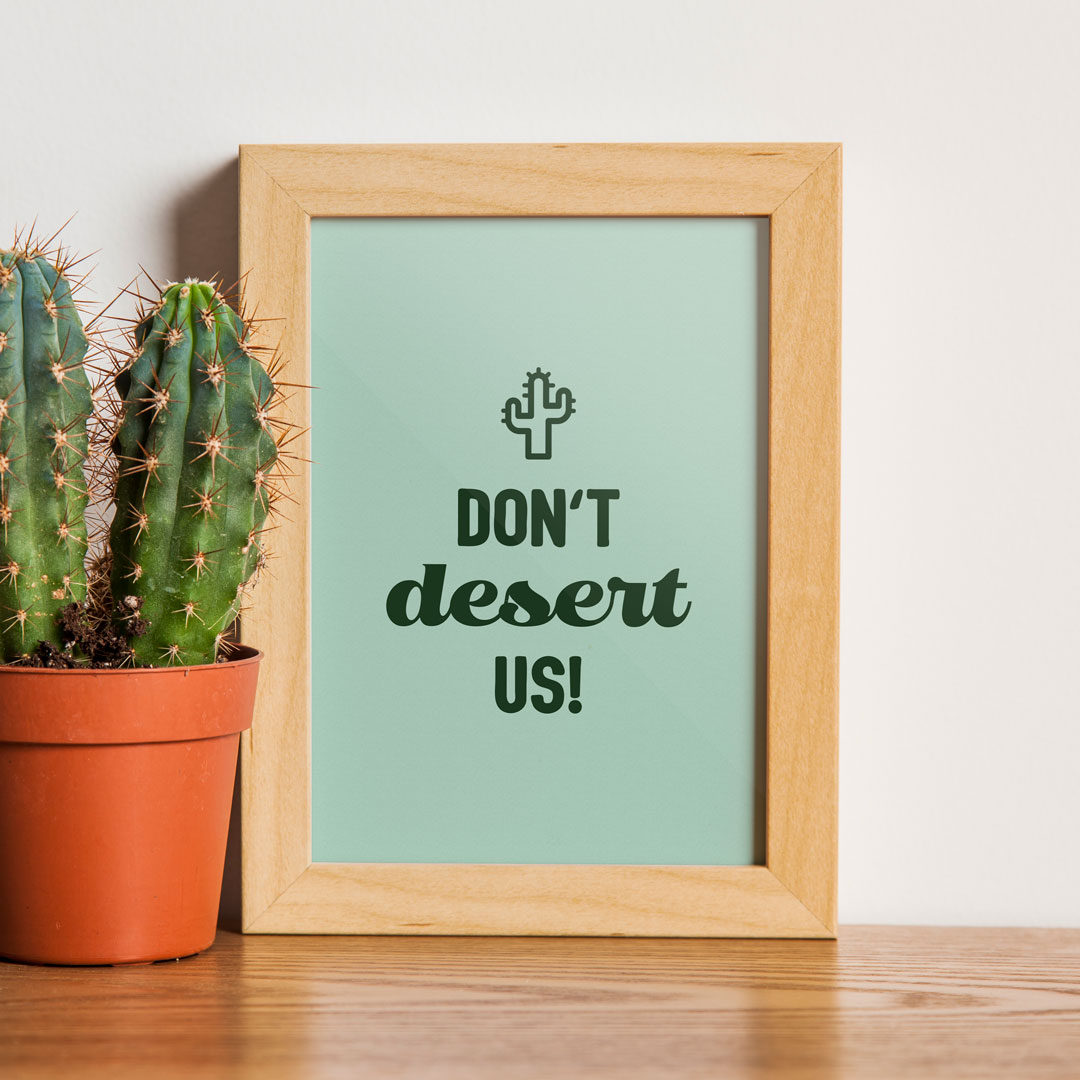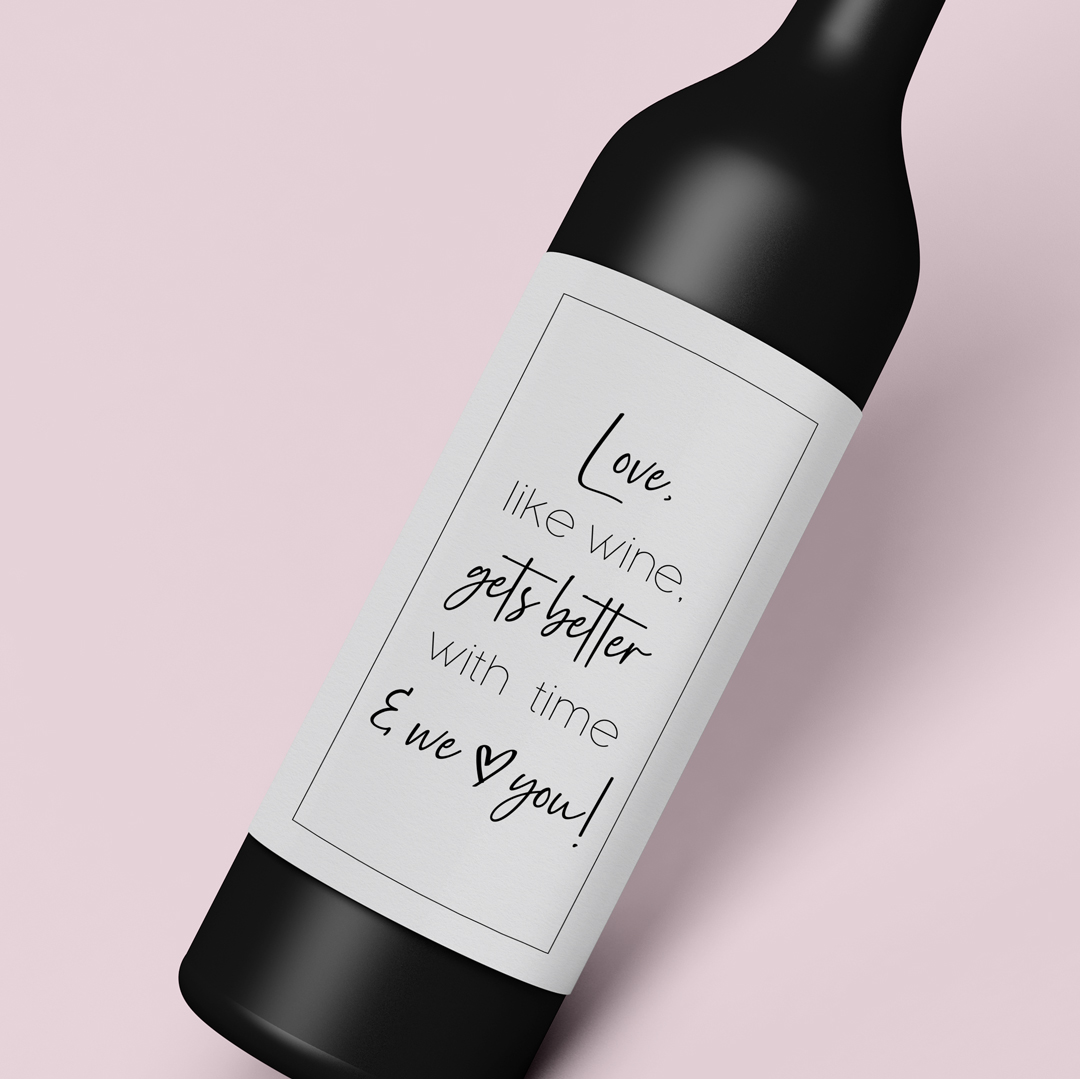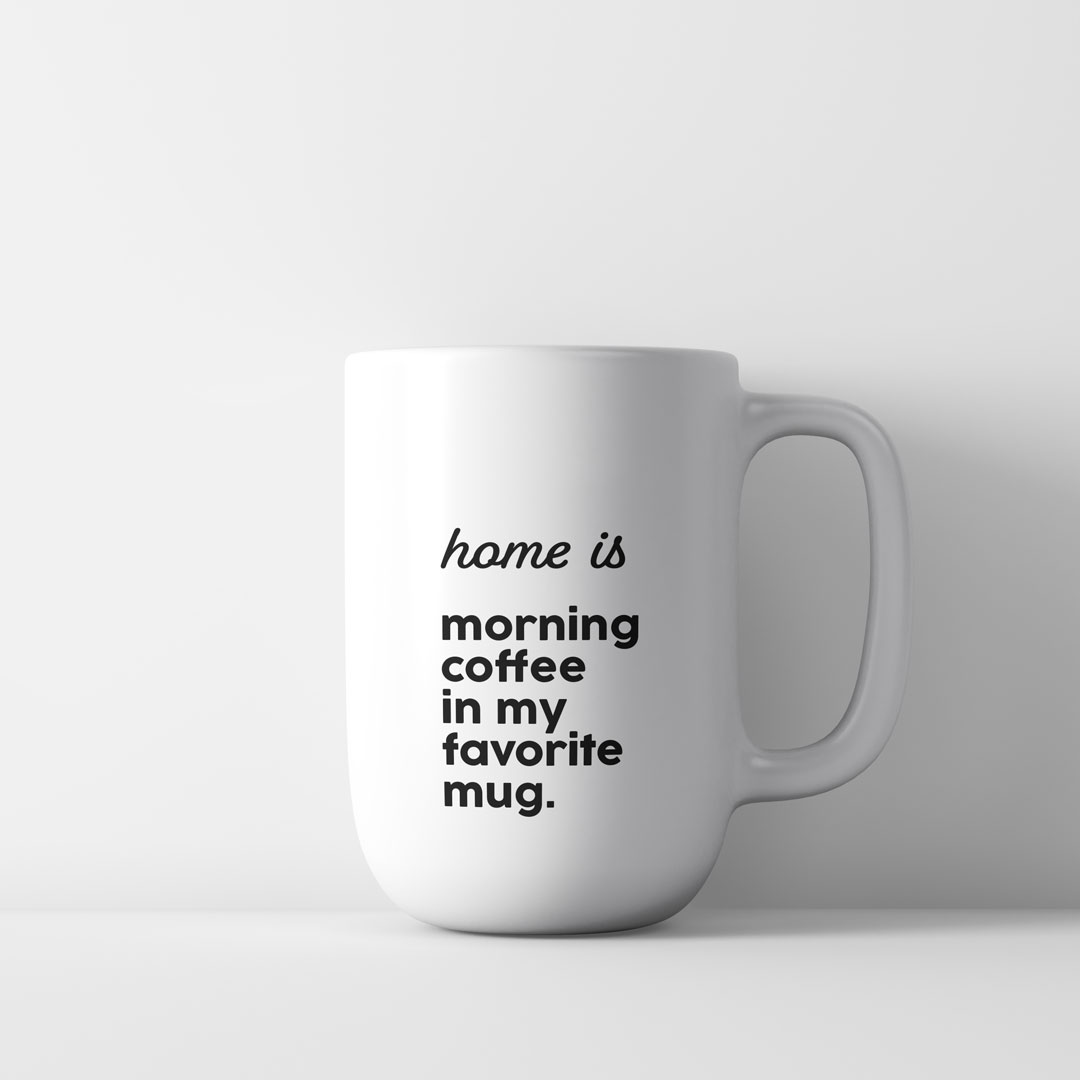 Year Round Gift Ideas
Give a house plant or cactus to each unit with a "Never Desert Us!" message – clever, catchy and plants brighten any home.

Gift a bottle of wine with a custom label saying "love, like wine, gets better with time & we <3 you!" 

Local coffee shop gift card inside of a mug saying "home is morning coffee in my favorite mug." Complement it with a note that says "we're glad you're home at ___ apartments!"
Spoil Them with Events and Giveaways
You'll need plenty of ways to show your appreciation if you decide to spoil your residents with a week long celebration. In addition to a thoughtful gift or two, host an event, giveaway or other special moment throughout the week. Here are just a few ideas to get you started that you can tailor to fit your property and residents' interests:
Raffle off really good prizes throughout the week.

Personalize your appreciation by hand delivering your gifts to each door.

Grab-and-go goodie bags in the lobby or clubhouse filled with swag and knick-knacks.

Invite them to come by for a cookie break one afternoon in the social lounge – partner with a local bakery to provide a tasty variety.

Provide muffins and mini ojs in the lobby for breakfast on the go.

Deck your lobby out with vases and flowers. Residents can take a bloom back to their home for some fresh greenery.

Host a Facebook Live yoga class focused on love and gratitude

We #LoveOurPets day. Connect with a pet vendor or local dog walker to raffle a prize and ask residents to bring their pooches by the dog park or office for treats!

Give out mini champagne bottles in the lobby to level up their weekend brunch-at-home.

Keep it simple and give residents what everyone loves most – money! Send a gift card with a thank you to each apartment.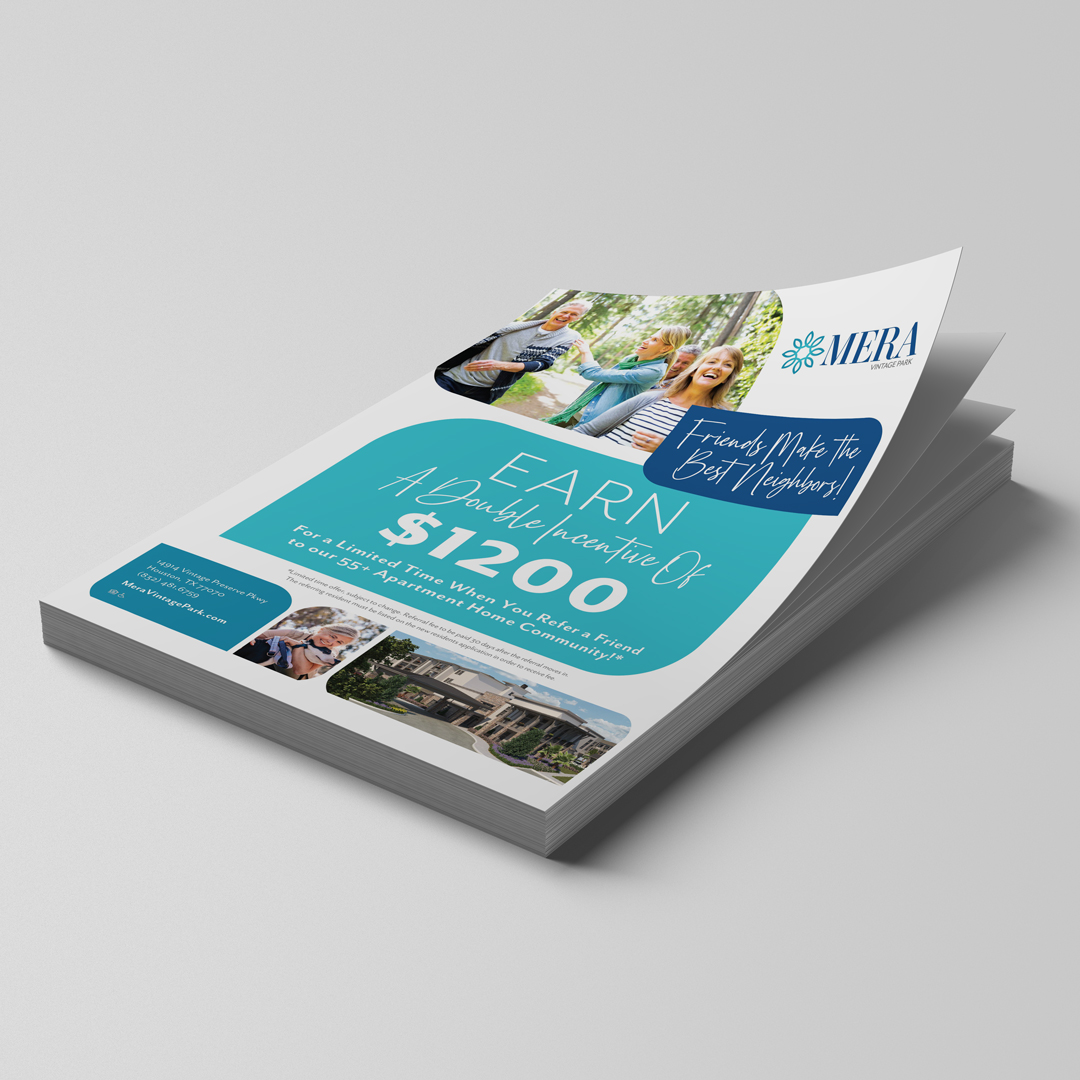 Resident Referrals – Double the Love
Show your residents you really love them by doubling your resident referral fee for the month in honor of Resident Appreciation.  Another option is to offer a special incentive you wouldn't normally give – like a month's free rent when you refer a friend who leases and moves in!  They'll be excited about the extra incentive, and you'll get to connect with some prospects who might be in the market.
Resident Reviews
If it's been a while since you've asked your residents for reviews, this is a great time to remind them.  Send a "Show the Love" email to your residents encouraging them to share their favorite parts about living at your community.  Incentivize them to post a review by entering them into a giveaway for doing so and then turn their reviews into cute graphics to repost on social! We can help with this too – social media or email graphics, we've got your back!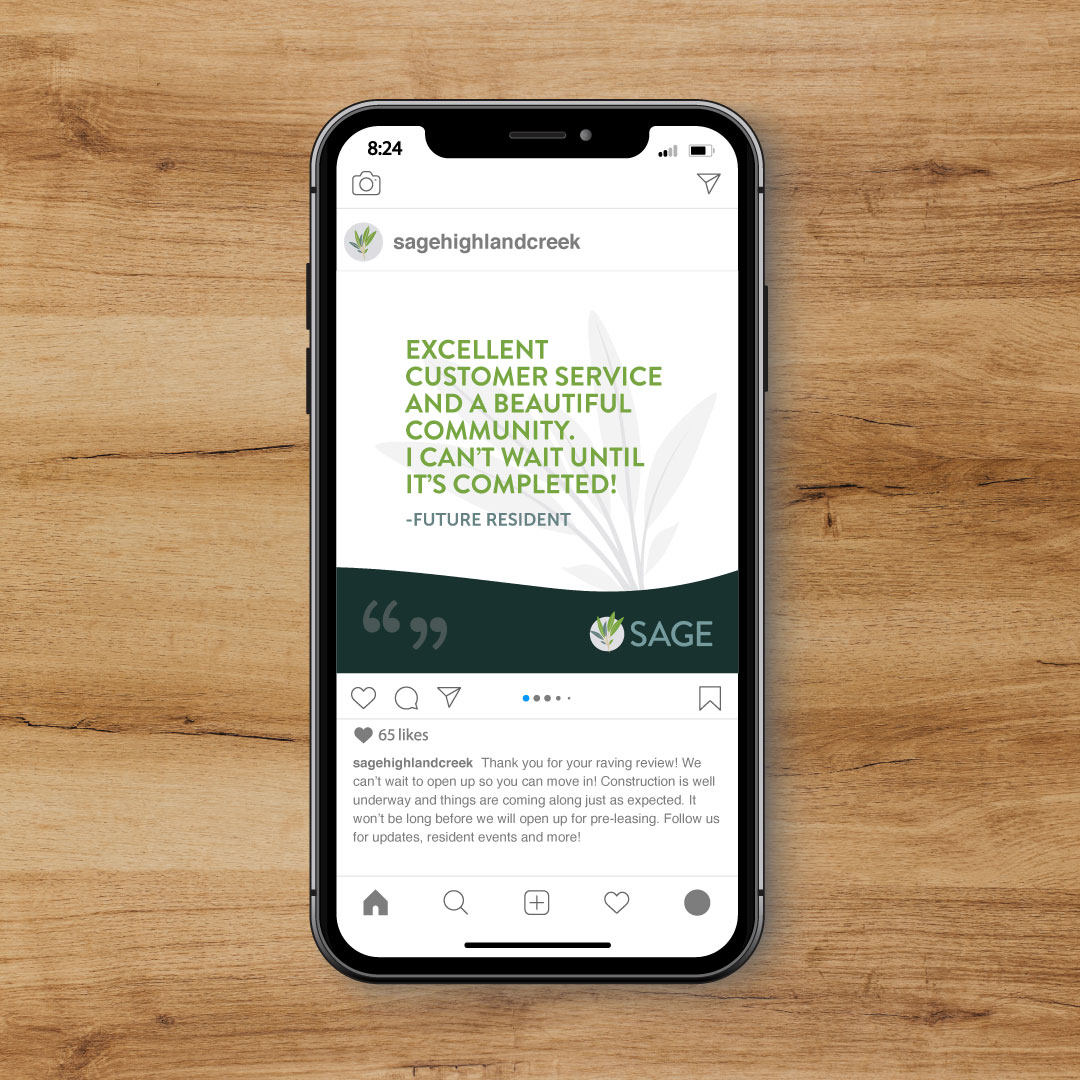 Resident Appreciation Strategy for Renewals
Whether you celebrate Resident Appreciation week or day, whether you pair it with Valentine's Day or dedicate a date of your choosing – having a Resident Appreciation campaign at your community is one of the best strategies to secure lease renewals. Keep it simple or go all out with emails, flyers, signage, gifts and events galore. Your residents will remember your kind gestures, big or small. Keep us in mind for custom designs for campaigns just like this one!