The Top 10 Ways to Maintain Resident Retention and Sign Renewals During the Coronavirus Pandemic
There's no doubt multifamily residential has been effected by COVID-19, in fact, nearly EVERYTHING changed overnight. Gone are the days of open houses, brunch and tours, realtor happy hours and all resident gatherings (for now anyway). It's been a challenge to find new ways of marketing to prospects without the in-person gestures we are so used to. Plus, with the uncertainty of coronavirus, we are seeing less people venturing to take on the cost of moving. This is exactly why resident retention should be your top priority, if you aren't signing new leases, focus on signing renewals!
Below are the Top 10 Ways to Sign Renewals During Coronavirus and Maintain Resident Retention to keep your current residents happy and make them feel even more at home while they are stuck in their homes. Make sure you read through all 10 because we saved the best for last!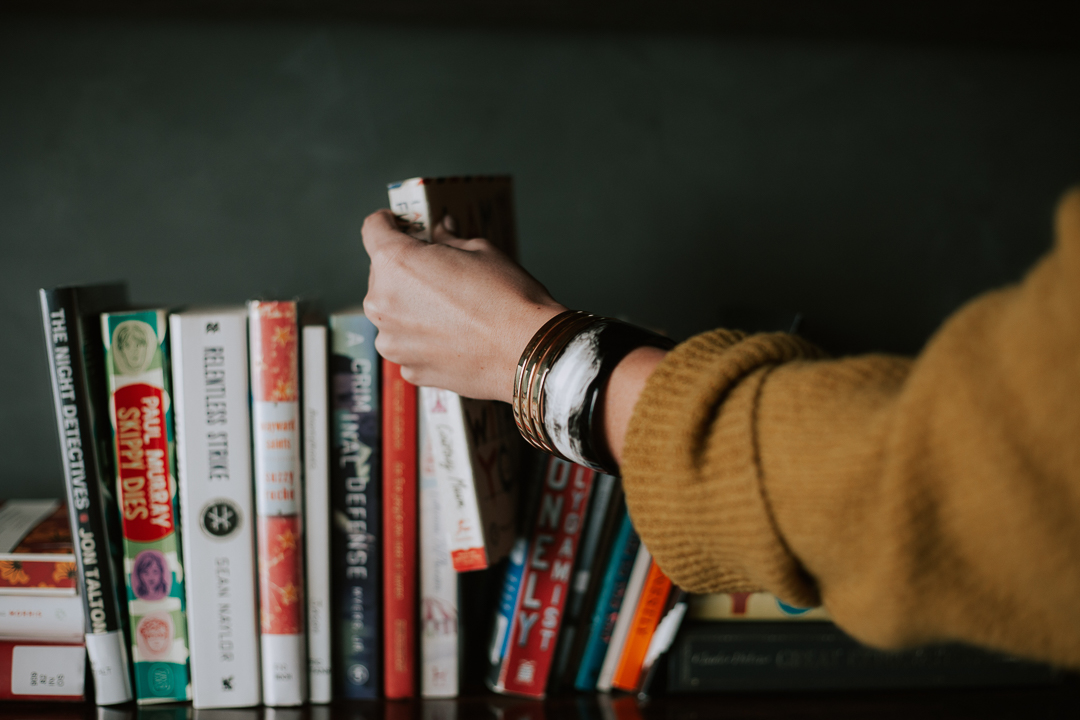 1. Online Book Club or TV Binge Weekend
Catch up on some reading while we have this extra free time at home. Reading together will bring back a sense of community that many are longing for during quarantine. Here's one way you could go about starting an online book club:
• Create a Facebook group. You could name it [Property Name] Book Club.
• Ask residents to join the Facebook group through posting on the property's social media, posting up flyers around the community or placing them in the resident's mailboxes, and send them an email about it with a link to the group!
• Start a poll in the Facebook group with the interested residents who've become members as a way to vote on which book to read. Once a book is selected, provide them with links to either purchase a physical book on Amazon or download the digital book for their kindles/tablets. If you want to go above and beyond as the host purchase digital books for the group from the community. Consider a free audio book to save money on audible.
• Create weekly discussion prompts by posting in the Facebook group to encourage conversation.
• Meet once a month or upon completion of the book on zoom and have a book discussion party!
You can use this same model to host a TV binge weekend for those residents who aren't the book worm type!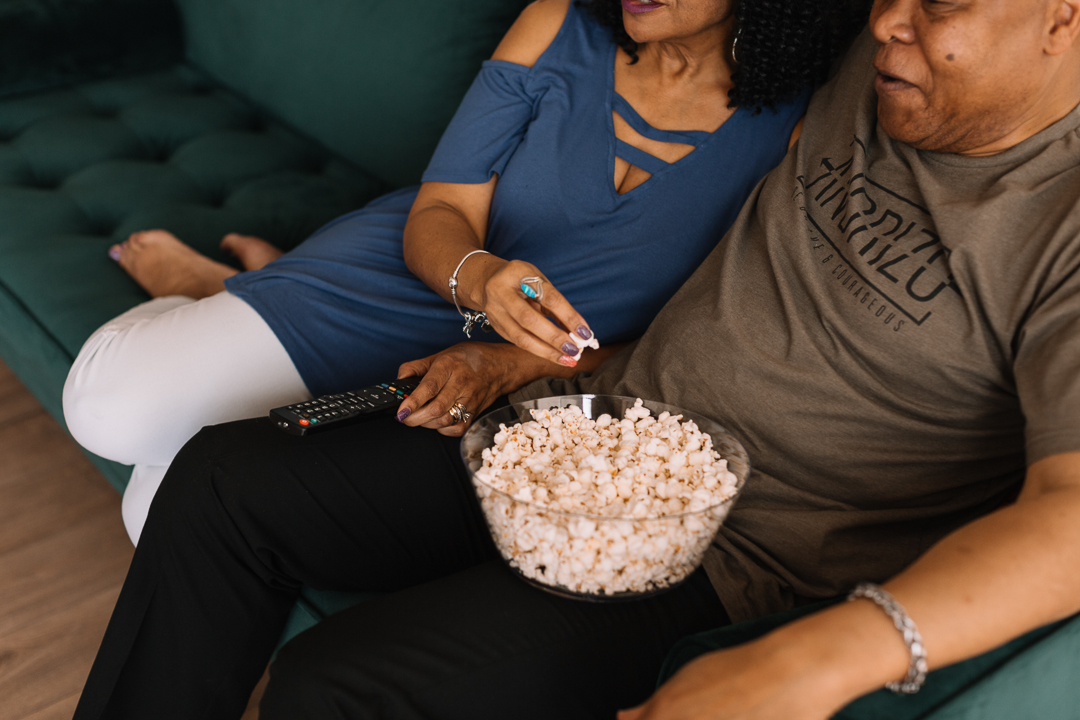 2. Netflix Watch Party Movie Night
Remember when you used to host movie nights in the clubhouse? That feels SO long ago! Well now you can bring back movie night in the comfort of each resident's home by syncing up to watch a movie online together through Netflix Party – to set this up, simply install Netflix Party in your Google Chrome browser, open Netflix, start a movie, 'start the party' and share the URL with your guests. Follow similar steps as mentioned above in Online Book Club/TV Binge Weekend to have residents join a Facebook group to vote on a movie. Then, at the agreed upon date and time, post the URL for all to join into the watch party.
You can chat in the Facebook group during the movie to talk about what's going on and ask questions. For an extra special touch, have popcorn from a local vendor delivered to the doors of each movie-watching resident the day of movie night! This is a great way to sign renewals during coronavirus and maintain resident retention.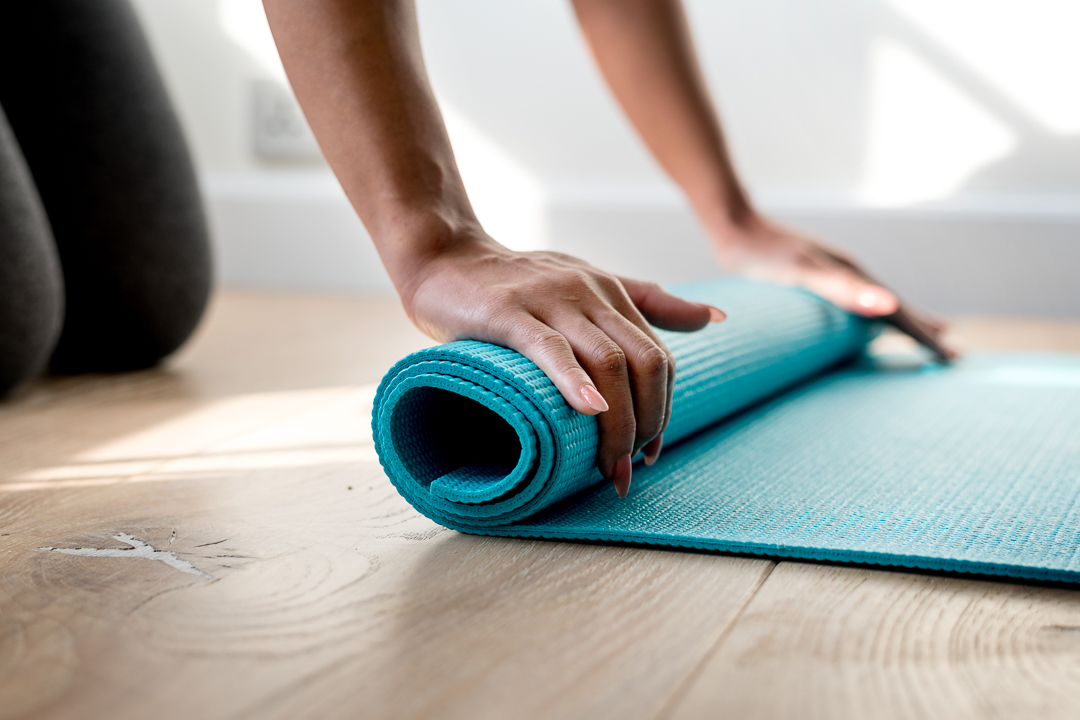 3. Fitness Accountability Group
Anyone gain the quaran-fifteen since March? Start a fitness accountability group to inspire your residents to get back on track with the goals they started 2020 out with! You can go about this a few ways (or both)…
• Partner with a local gym or personal trainer to go live on your property's Facebook page once a week to lead a workout and then share tips, meal plans and encouragement throughout the week. It's a great way to support local small businesses while providing a perk to your residents since the fitness center is closed. Plus, connecting with local businesses fosters great relationships for referrals later.
• Provide residents with online memberships to stream workouts, such as Beachbody on Demand which gives access to the top at-home workouts like P90X and T25. It's only $99/year – a very reasonable cost to acquire a renewal during coronavirus.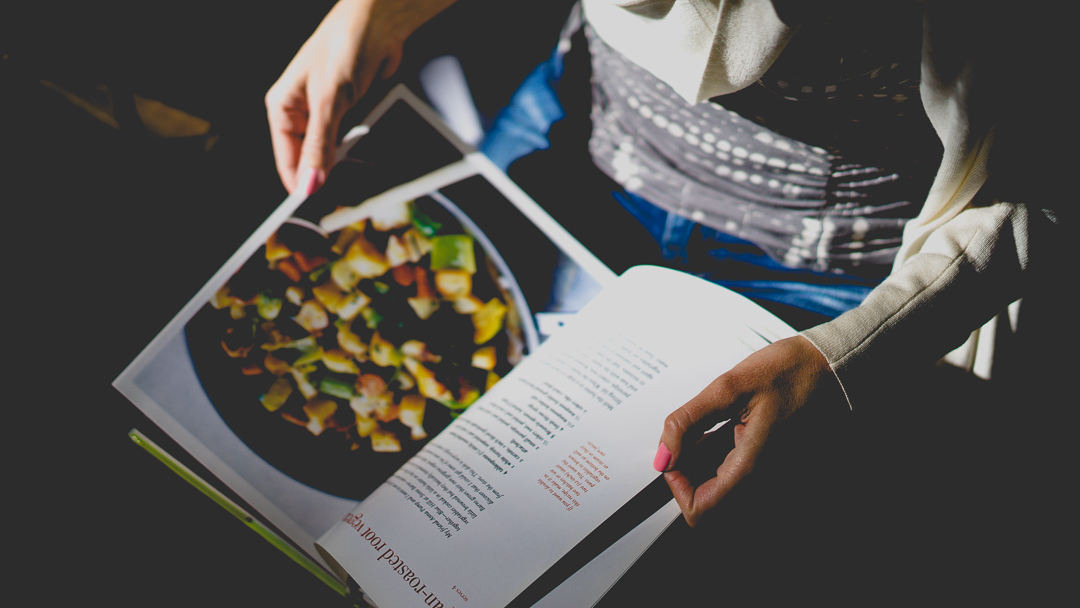 4. Community Recipe Book
Ask your residents to submit their favorite recipes (with photos if possible) along with a short story or description about why that meal is special to them – maybe it was a recipe from their grandma passed down from generations. Give them a time frame to turn in their recipes and then compile them into a PDF booklet to send back out. It's a fun way to get to know one another and inspire new things to try in the kitchen!
If you want to go the extra mile, have us here at zipcode creative design the book to be professionally branded and have a local printer bind and ship physical copies out to each household!
Contact us to get started.
5. Balcony/Patio Dance Party or Concert
If you've been trolling the internet lately you've probably seen some of the amazing stories of people coming together for dance parties and concerts – while adhering to social distancing, of course – on their balconies and patios! Like the viral video of a DJ in Italy back when quarantine first started. So fun and a way for your residents to let loose a bit after months of being cooped up.
Hire a local DJ or a musician to perform on a Friday night from the pool deck or courtyard for all to enjoy at a safe distance from their balconies and patios. One way to start building hype for the event is to post on social and asking your residents to submit their song requests in ahead of time. A super fun wayto sign renewals during coronavirus and maintain resident retention.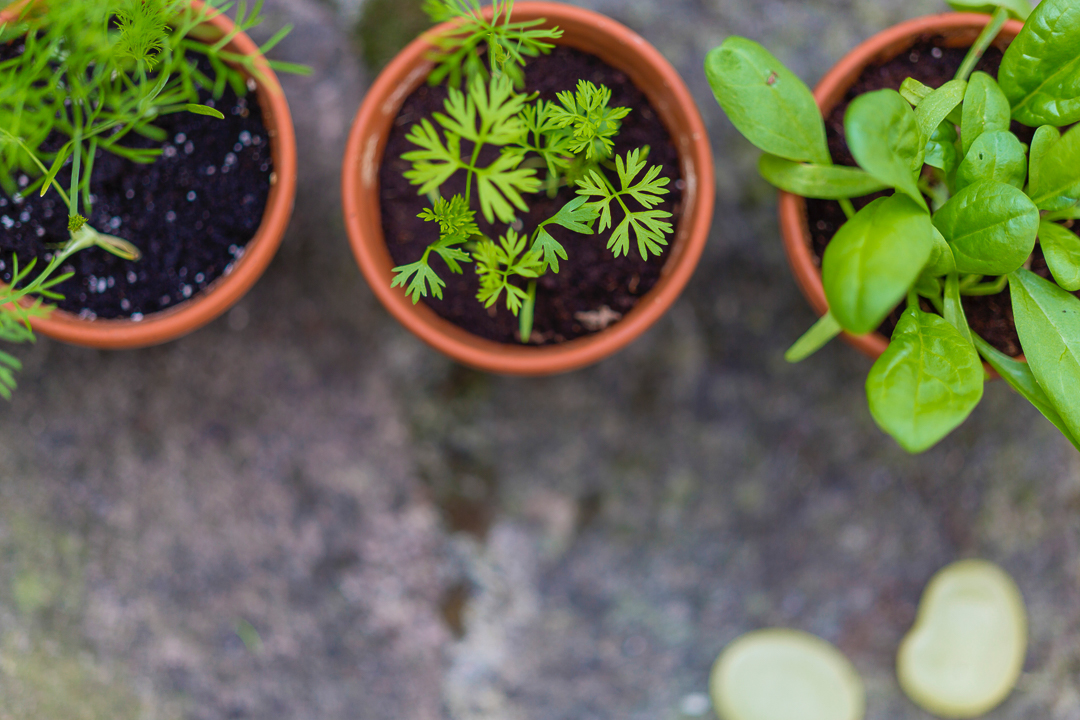 6. DIY Crafts Together
Set a date to go live on Facebook or schedule a zoom meeting where you or someone you hire can give a DIY crafting project tutorial to your residents. How to plant an herb garden, build and paint a shelf, make a personalized wall hanging decoration – the options are endless.
 Either prepare a list of supplies and links for your residents to order what they'll need online OR have them sign-up ahead of time and send the supplies right to their doors!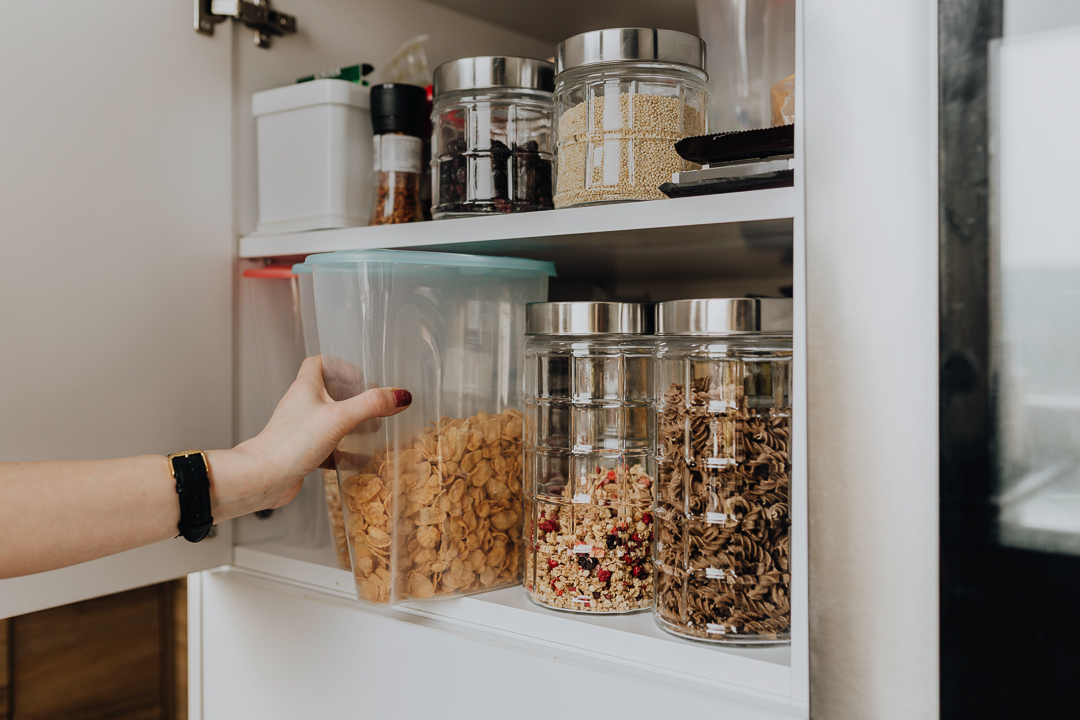 7. Host a Challenge or Contest
Host a challenge and give a prize to the winner. Spring cleaning is a good one for the season, but it can be anything! Promote on social, email, and flyers to your residents and ask them to post before and after pics using a custom hashtag you create such #ZipcodeSpringCleaning – then have your team vote on who should be the winner. You could also give multiple awards with different prize levels for titles like, "Most Improved Space" or "Best Design" and "Most Organized". Make it fun!
 Instead of a challenge, make it a contest. One fun idea is to have a door decorating contest themed for a season or an upcoming holiday. Have the staff be the judges and the winner gets a prize. Take photos of the residents doors and post to social media to create some extra buzz about how much fun you have at your property.
Here are some prizing ideas that are social distancing compliant:
Uber Eats, Grub Hub, Food delivery service gift card
Target, Walmart or Grocery store gift card
1 year subscription to Netflix, Disney Plus, or online fitness streaming service (like Beachbody on Demand)
One Month Free Rent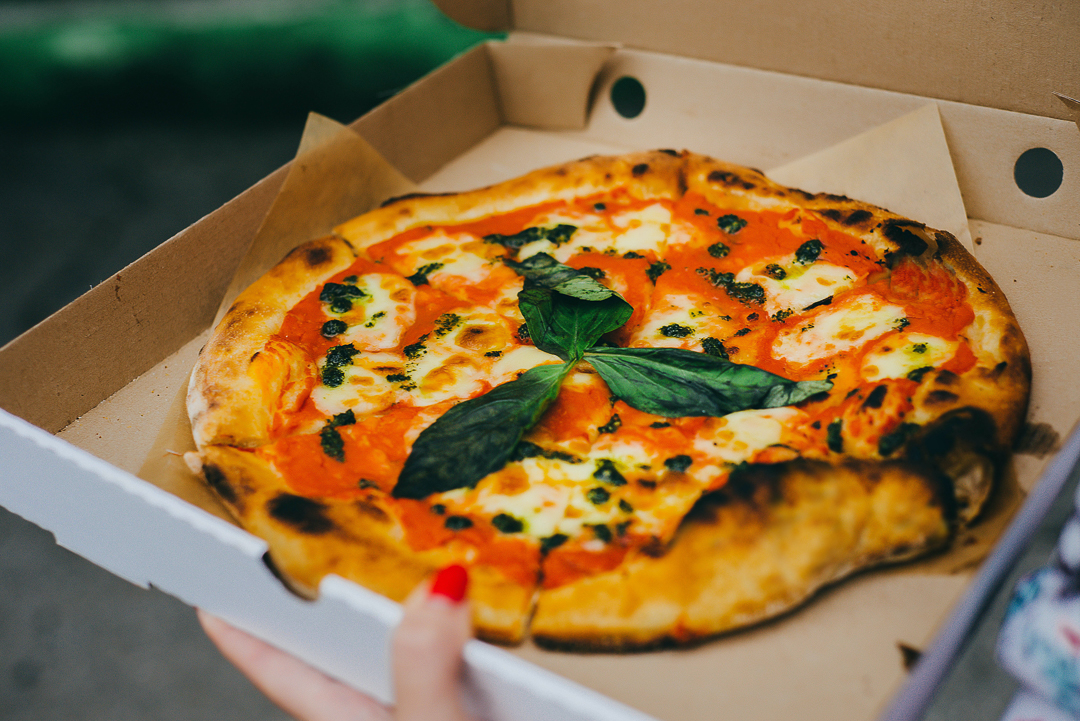 8. Celebrate National 'Fun' Holidays
We don't have to wait for the Fourth of July to roll around, there are multiple 'fun' holidays every day of the year. Check out the calendar on NationalToday.com and pick something fun you can celebrate together with your staff and residents.
For example, Friday, May 15th is National Pizza Party Day. Reach out to a local pizza place and see if they will give you a special discount code to share with your residents – send out an email, a flyer, post on social to your residents with the code and have them post photos with their pizza to social and tag the property to be entered to win a prize. See prize ideas above under Host a Challenge.
Another example, Saturday May 23rd is National Taffy Day. Why not have a local vendor deliver a sample bag of taffy to each resident's door? It's the little touches that make all the difference in signing renewals during coronavirus and maintaining resident retention.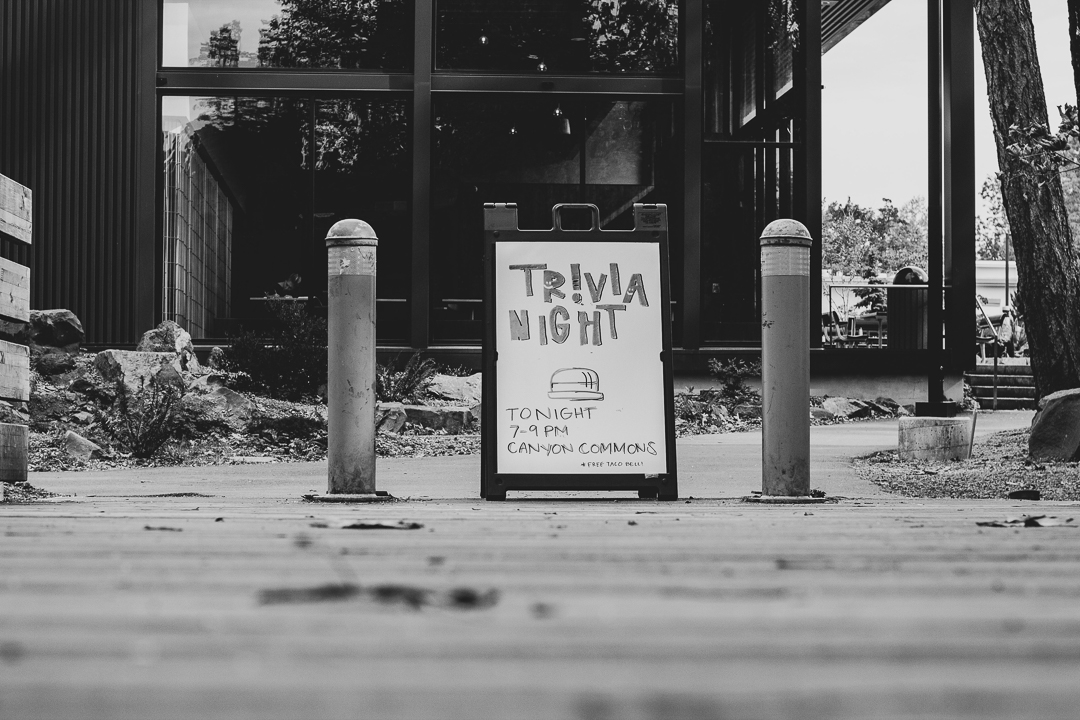 9. Play Virtual Games
Virtual Bingo
Host a Facebook live bingo night. Either put bingo cards in each resident's mailbox leading up to the event or email them a printable PDF card. Then, go live at a set time to announce the numbers. You can play for free on LetsPlayBingo.io – simply choose "start a new game" and click "call next number" button at your own pace.
The first person to hit a Bingo must take a photo of their board and post it in the comments on your live video to win a prize. See prize ideas above under Host a Challenge.
Online Trivia Game Night
Go live on Facebook and quiz your residents!
Interactive Online Gaming
Play multiplayer video games for free with your smartphone as the controller through Air Console – simply get the word out to your residents to jump on to play together a set date and time. This is a great way for kids to connect during the stay at home orders.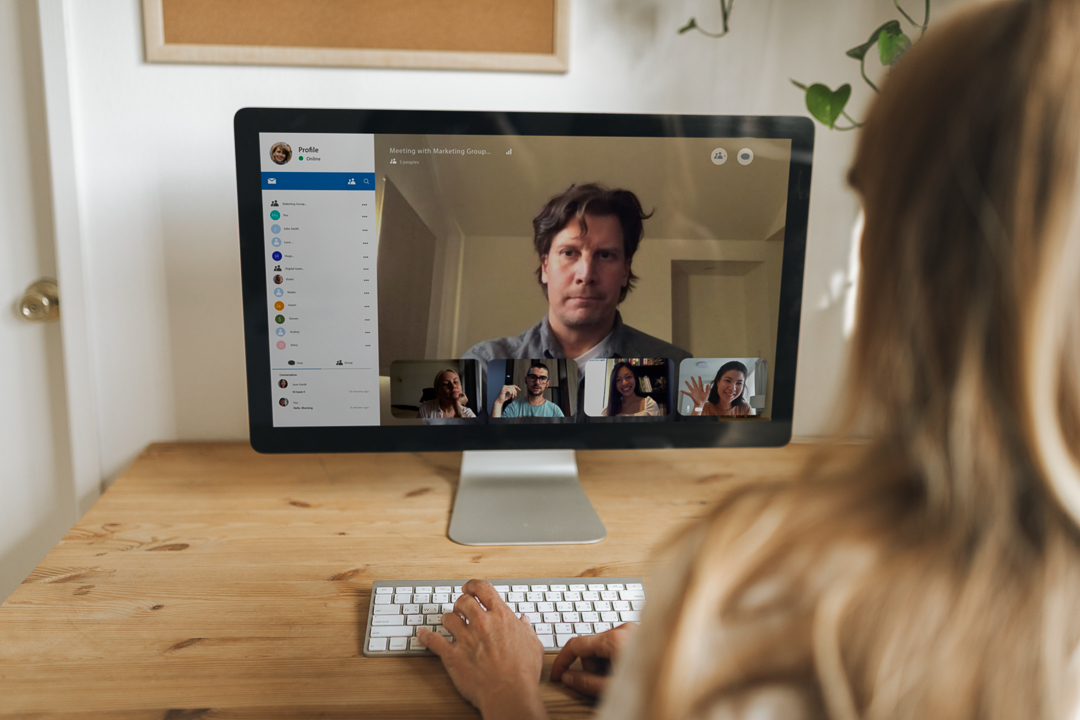 10. Virtual Classes & Events
This is our favorite which is why we saved the best for last. Partner with local businesses and experts to provide scheduled Facebook live classes, events and talks. It's a win-win for all. Support a local business or individual by hiring them to go live on your property's Facebook page to teach their special skill, give a demonstration or speak their wisdom on a topic of interest to your demographic. These classes and events can be open to the public too as a way to attract prospects to take a closer look at your property. Welcome any non-residents and stay live for a time of Q&A at the end on their behalf. Below are a few ideas to get you started on a virtual event calendar.
Pinot & Paint class with a local artist
Recipe/Cooking Demo with a local chef at a restaurant
Yoga Class
Meditation Class
Talk about Organization with a professional organizer
Work from Home Tips with a pro
Homeschooling tips from an experienced home school teacher
Talk about COVID-19 with a local doctor
Concert with a local musician
How to start writing with a local author
Happy Hour with drink recipe
The list goes on. Reach out to your local preferred businesses and find out what talents they could share with your residents and prospects. Make sure to promote promote promote these events through social posts and ads, emails, mailers, flyers, the works! For now, these virtual events are replacing the onsite gatherings you were doing before so go all out to make your current residents happy and grab the attention of your prospects. Classes are one of the best waysto sign renewals during coronavirus and maintain resident retention.
Remember, we are here to help design the outreach materials you need, both print and digital to promote these events.
Stay on brand and lookin' good, friends.