Brand style guides are the ultimate way to create brand recognition. For your community, that's just one piece of the success puzzle. When your internal team knows your brand (thanks to a super clear and beautiful brand style guide) they'll keep things consistent. And that consistency equates to brand recognition from the inside, out—to your residents.
Create a style guide and get ready to go on branding cruise-control…most of the time, anyway. First you might be wondering:
What's a brand style guide?
A brand style guide keeps your visual identity intact. All your branding elements are gathered together into one (beautiful) package. It can be stored online as a pdf, or printed in booklet format. The style guide lays out every one of the visual and verbal pieces of your brand including:
Brand Story

Brand Voice and Tone

Logos

Colors

Typography

Design Elements

Imagery
With a cohesive branding package, you're able to both lay down the law and function as a neutral party (think Switzerland) for when a colleague wants to go against the grain and use a color or font that isn't remotely representative of your brand.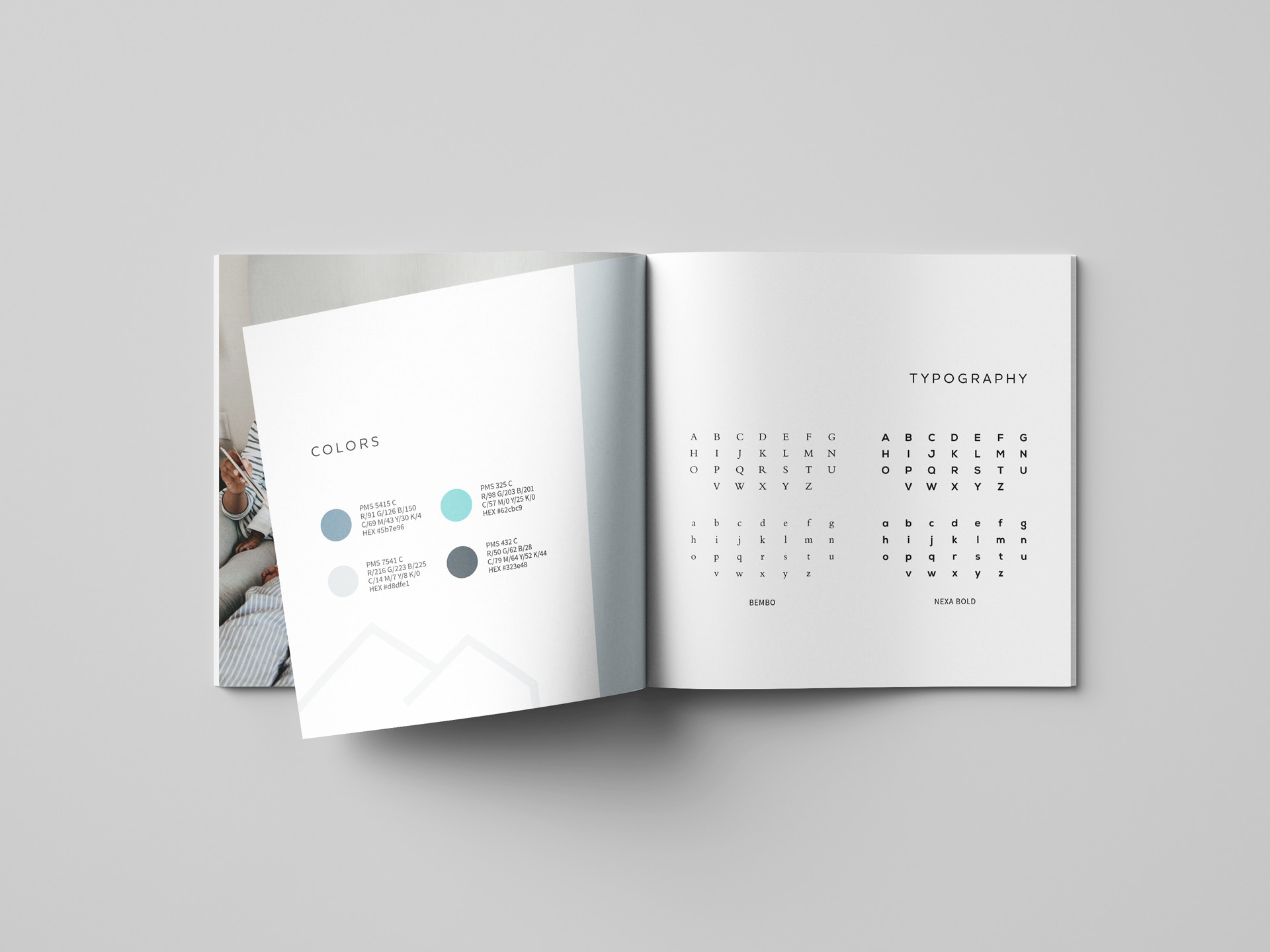 Why do I need a brand style guide?
The brand style guide for your community will help you update existing marketing materials, or design new ones. It allows you to create consistency across channels and media: social, digital, print, anywhere your brand shows up.

As we mentioned above, it's a tool for beautiful consistency. A guide for everyone on your team to know and feel your brand when they hear it and see it. Everywhere your brand appears is an opportunity. Don't miss it. 
Externally, you can develop or deepen brand recognition with your residents and partners through consistency. 
Internally, you (and your colleagues) can be more efficient in your marketing and branding decisions. 
The brand style guide should be developed by your marketing team and/or a professional creative agency, like zipcode, and be accessible to everyone at the company. This will minimize any "I didn't know the right color to use" issues down the line. Providing a clean, clear brand style guide will easily create brand clarity, no excuses.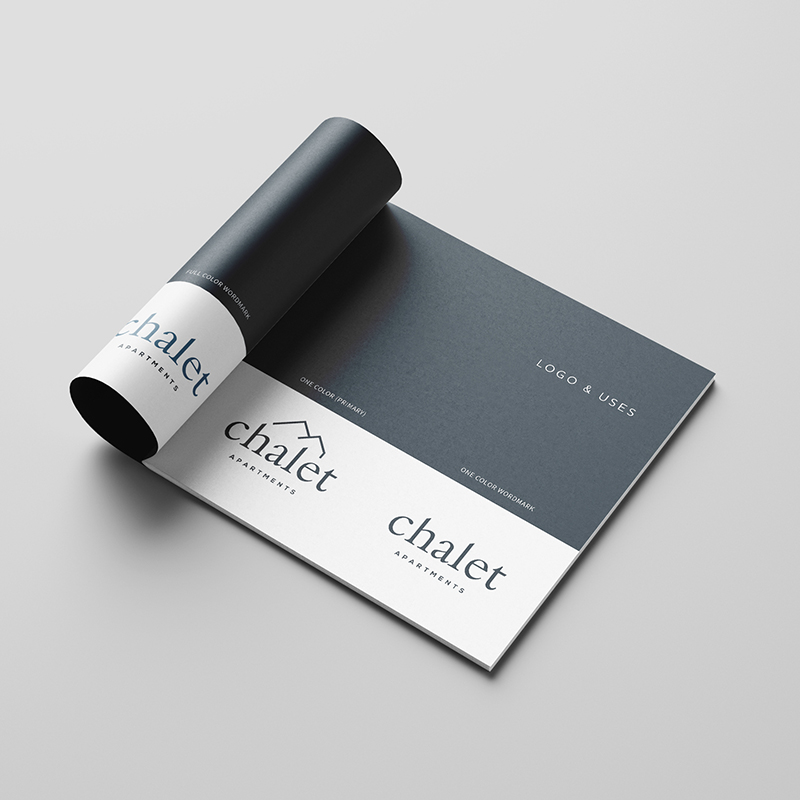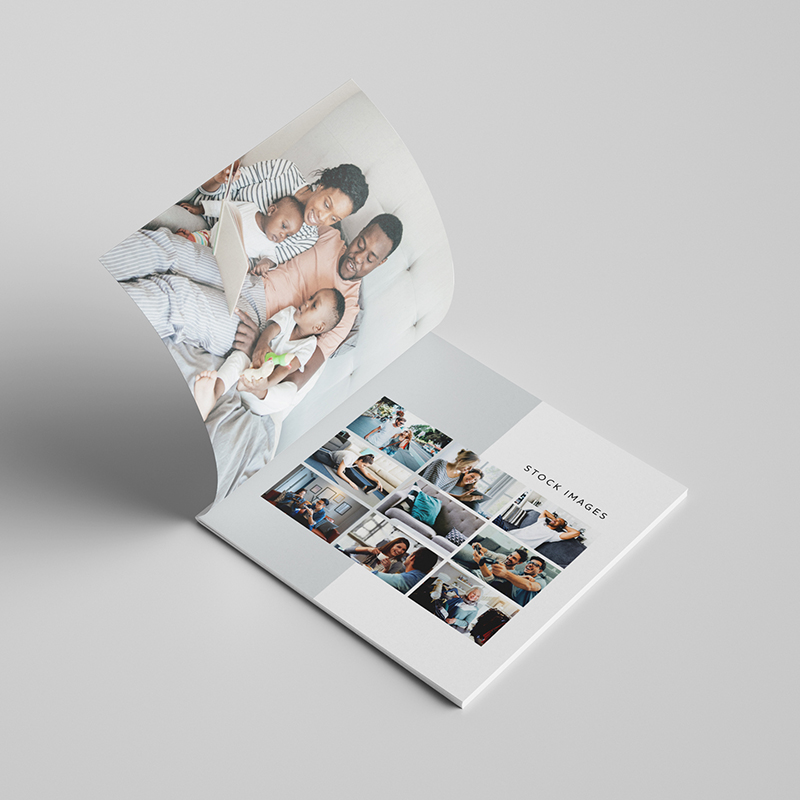 How do I create a brand style guide?

BRAND STORY

Set the stage. Tell what your community does. Tell about your history, goals, values, mission, and vision. 
BRAND VOICE & TONE
If your brand was a person, what kind of attributes would they have? Identify this in the brand voice and tone section—especially in regards to how they use language and emotion.
LOGO
Show all the variations that are acceptable for use with your logo—your primary logo, your secondary logo and any submarks. Tell the user exactly how to use the logo and exactly how not to use it: No rotation, no stretching, no different color applications, and no weird color fill.
COLORS
Show your true colors (ha). And identify the colors using the Hex number, the RGB color codes and CMYK or Pantone color codes. Identifying all four of these will help the reader apply the correct color whether they're working in print or digital.
TYPOGRAPHY
Get technical here. Choose your font styles, the sizes, and the spacing. Show how and where each would be used, especially as headlines, sub-headers, body copy, and accent fonts.
IMAGERY
Define your photographic style—bright and colorful? Moody and deep? Stark and modern? And give plenty of examples.

Once you've compiled all the pieces, put it together in an easy-to-digest format, using your fonts, your colors, and plenty of examples. Distribute it far and wide within your company and keep it handy in your brand's internal files for reference.
Extra Brand Style Guide Tips
If you have a brand style guide already, consider updating it.

If you don't know where to start, use this as a guide.

Include as many details in the brand style guide as you think are needed. 

List out Dos and Don'ts. 

Provide plenty of examples.

Every so often, take a close look at your style guide. Make sure your branding is still tracking right alongside it. If you need to make updates, whether in the style guide, or rerouting some ill-advised branding choices, do so.
Brand recognition is reliant on a successful understanding of your brand from the inside out. It starts with a clear brand style guide being consulted and used internally; once you have that, your consistent brand can now stretch as far as you need it to, without getting warped. Contact zipcode creative to get your brand style guide updated or created. Check out our brand questionnaire to get a head start.