Putting the planet first is becoming increasingly important for everyone—and especially for prospective residents who are looking for a new community to call home. As more and more people are putting "green apartment" at the top of their wish-list to both make a more positive impact on the planet and also lower their monthly utility expenses in their new space, multifamily has to keep up. From energy efficient appliances to water-saving shower heads, learn more about the best ways to increase efficiency while also appealing to prospective renters. 
Why Should You Go Green?
Multifamily housing uses the most energy per square foot of all housing types in the United States. Older infrastructure, outdated appliances, and lack of modern technology all combine to create a perfect storm of inefficiency—which also contributes to added cost. Sky-high utility bills for both owners and for residents are an annoying—and unnecessary—monthly expense.
But it's not just about the cost. Creating an eco-friendly asset helps both your community and the planet by eliminating excess energy consumption that contributes to growing climate concerns. Plus, it also helps to attract residents. 93% of residents want energy- and water-efficient features, and 64% would even be willing to pay more to live in a greener community, showcasing the growing need for owners to make it a priority. 
Opting for greener alternatives in your community helps your bottom line and creates a better resident experience for a win-win solution. Here are some easy ways to upgrade for more eco-friendly alternatives.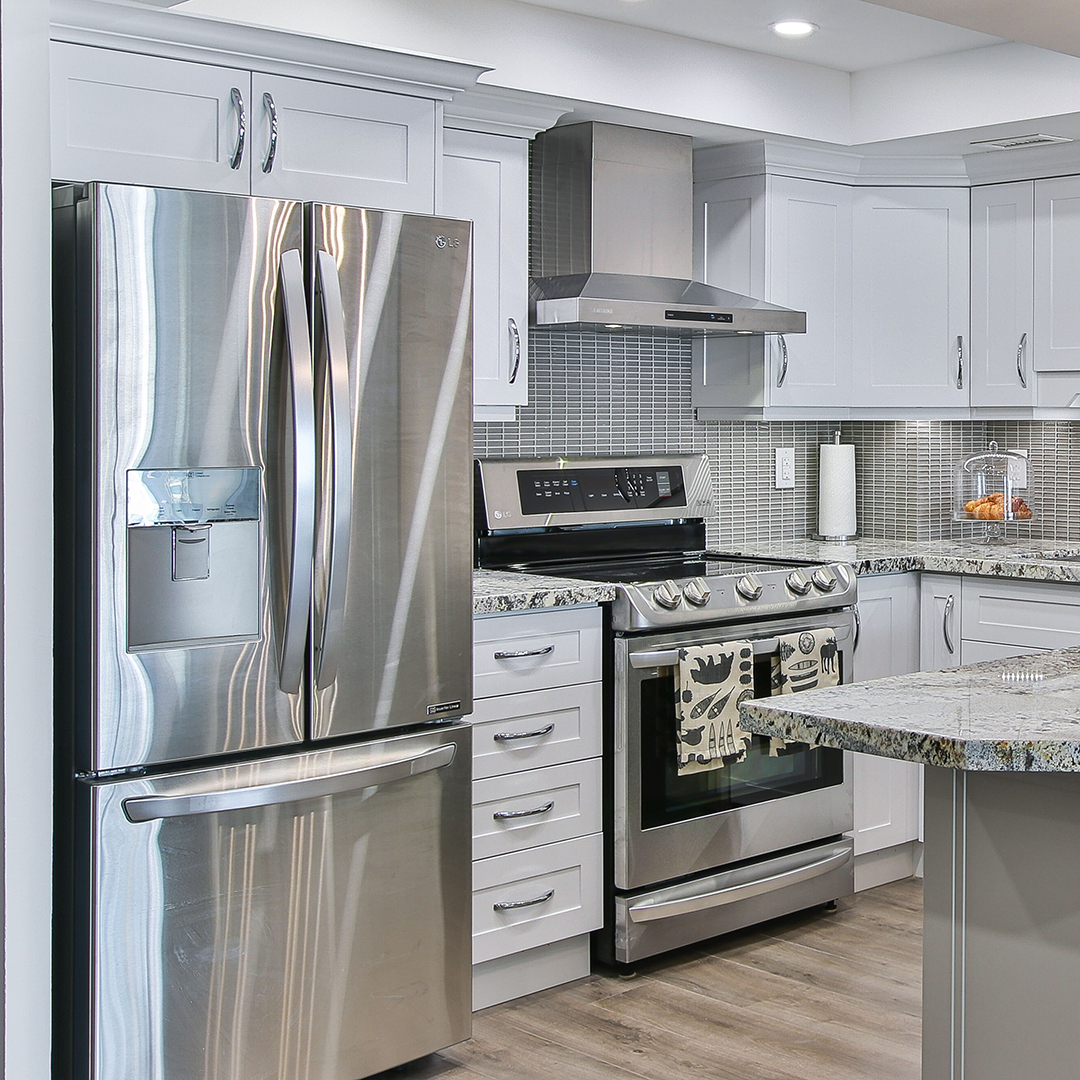 Energy Efficient Appliances
Instead of outdated dishwashers and washing machines that overuse water or refrigerators and air conditioners that pull excess power, upgrading your appliances is an easy way to reduce your carbon footprint and increase your monthly cost savings. Energy-efficient appliances save so much energy, that they can reduce energy use up to 30% to help residents save on their monthly utility bills—making your community more appealing than less energy-efficient alternatives when they're adding up total monthly costs.
Smart Thermostats & Lighting
Instead of wasting energy to light and heat empty spaces, smart home products like thermostats and lighting allow residents to control their spaces from anywhere. That way, they can turn off the lights when they're not home or raise or lower the temperature to avoid heating or cooling an unoccupied apartment.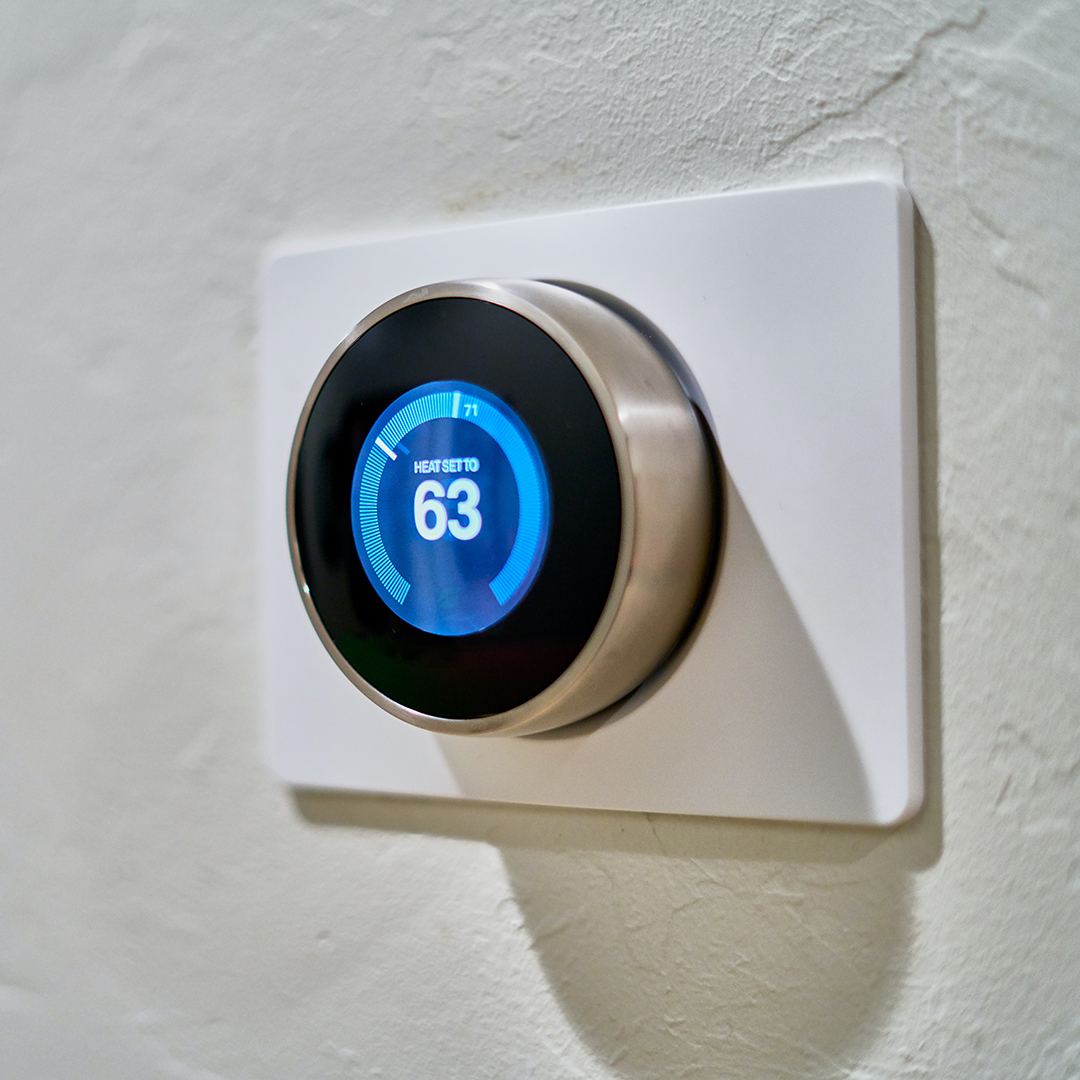 Thermostats brands like Google Nest offer a cost savings of between 10 and 15%, which adds up in the long run. Similarly, smart lighting options like Hue help to save money and energy by allowing remote control of the lights and ensuring that the LED bulbs are more energy efficient than their older, incandescent counterparts. .
Both of these smart home solutions are gaining traction in multifamily for the efficiency and cost savings, but also because they allow property managers to manage vacant units. Once a resident moves out, property managers can adjust the settings in the empty space to increase energy efficiency until the next tenant moves. As a result, smart home products are a holistic solution that drives cost savings for owners and operators—all while also delivering an improved resident experience. Smart home technology is one of the top amenities that renters are looking for, so it's important for communities to keep up with the demand to minimize turnover, increase retention, and remain competitive.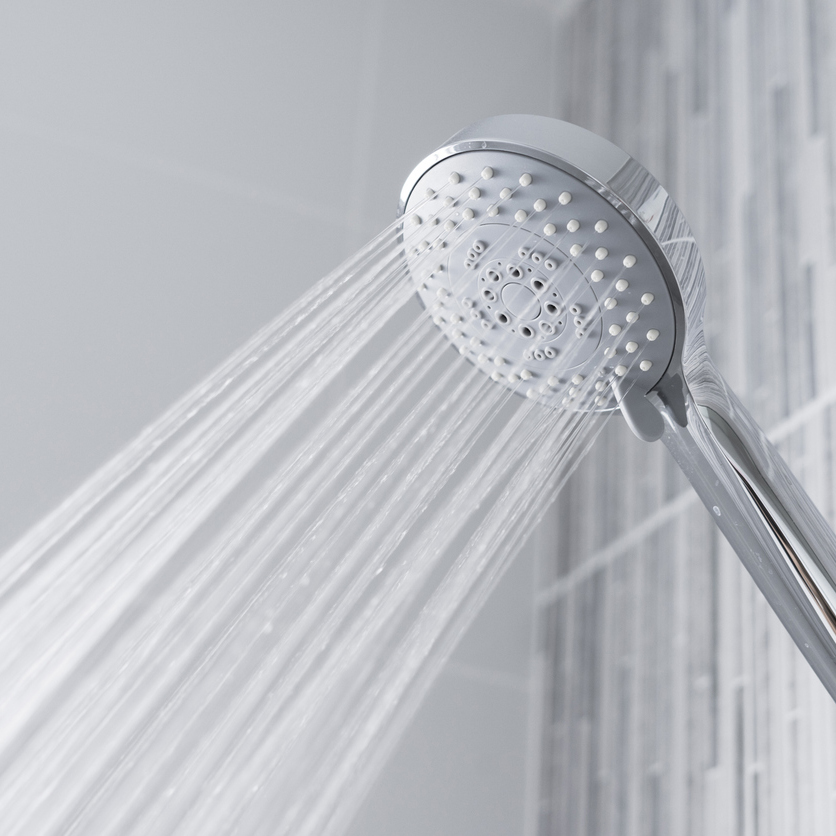 Energy Efficient Shower Heads
Did you know that showers make up 30% of typical household water usage? While you can't regulate the time your residents spend in the shower, you can still help to cut back water consumption with one easy fix: a low-flow shower head. 
Today, typical shower heads use 2.5 gallons of water per minute. Low-flow designs, on the other hand, use two gallons or less for significant long-term water savings. It saves so much, in fact, that installing a low-flow shower head can save nearly 3,000 gallons annually per household. Multiply that by the number of units in your community, and you can see how adding them to every apartment can make an impact. 
Electric Vehicle Charging Stations
In 2019 alone, electric car sales topped $2.1 million, accounting for nearly 3% of all global car sales—and that number is only going up. With a 40% increase between 2018 and 2019, it's likely that the electric car craze isn't going anywhere. To give your residents the tools they need to be more eco-conscious consumers, add electric vehicle charging stations to your garage or parking lot. With costs as low as $300 to install, it's an affordable upfront cost that helps you and your residents make a small difference for the planet.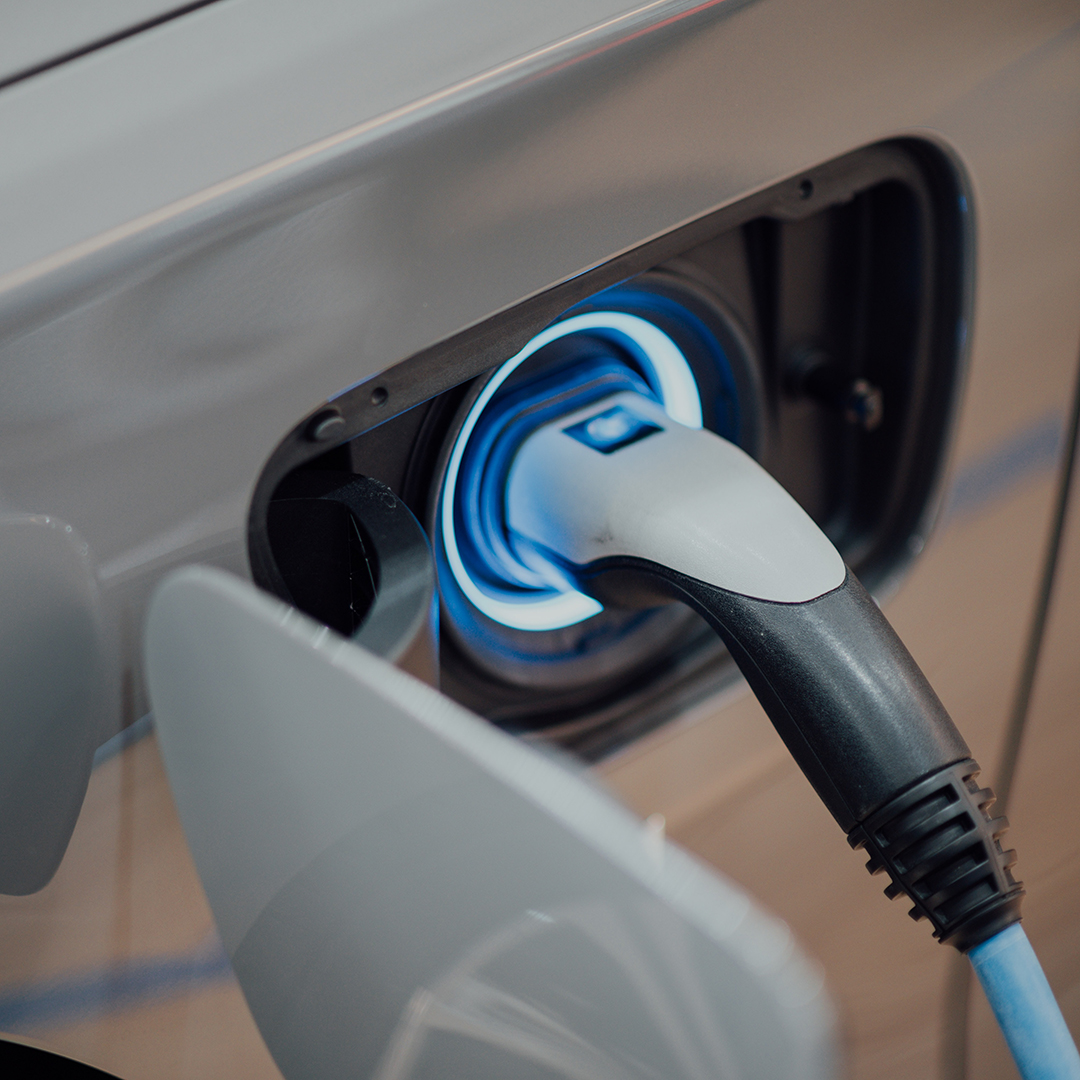 Marketing Your Energy Efficient Campaign 
If you're trying to go green, you can't do it alone. It's important to showcase your green initiatives throughout your community so that residents join in! That way, not only will you have the energy efficient infrastructure you need, but you also can get your entire community on board to help make a real difference.
Share tips with residents on how to best leverage your new, energy-efficient upgrades, like turning off the lights while they're away or only running the dishwasher when it's full. These campaigns can highlight the easy and simple changes in their day-to-day will make an impact—and especially if they're adopted by your entire community.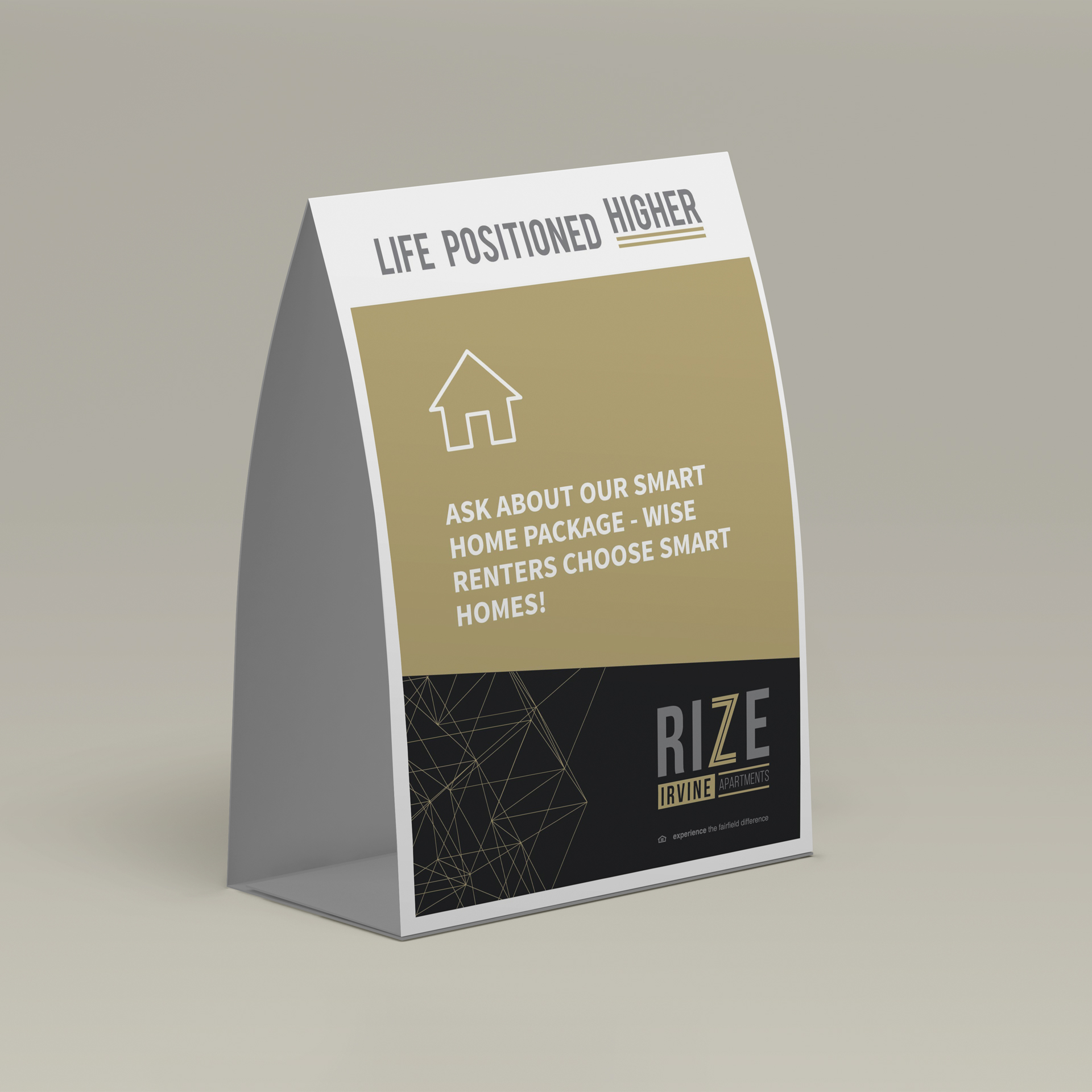 Table Tents
Create table tents for your lobby and amenity spaces with different eco-friendly ideas for your residents. From turning off the lights in the gym when they're finished working out to avoiding printing documents in the business center, you can leverage location-specific reminders to help create a more aware and environmentally friendly environment for all of your residents. Table tents like these in common spaces will inevitably catch the attention from touring prospects and soft sell them on these features without much effort on your part.
Email Marketing
Try creating a series of emails that feature eco-conscious alternatives that your residents can adopt. From turning down their thermostat before they head out for work to drawing the shades during the heat of the day, there are small changes that make a big difference—and your residents might not even be aware of them. Consider creating a three or five-email series that generates awareness for these easy-but-impactful changes.
Then, repurpose the same email series with wording tweaks to make it prospect-focused and send to your leads as a campaign that promotes your green initiatives and incentivizes them to rent with you.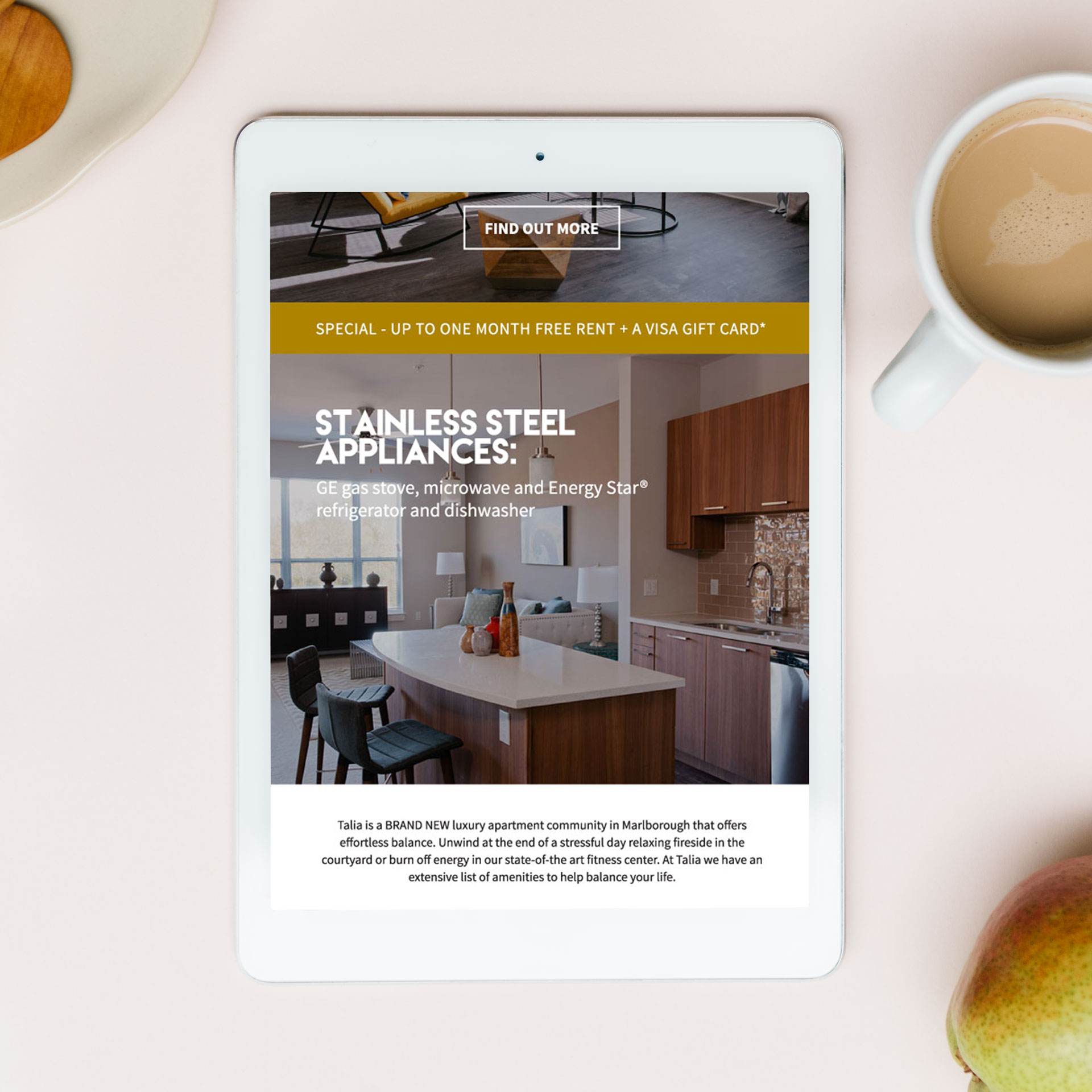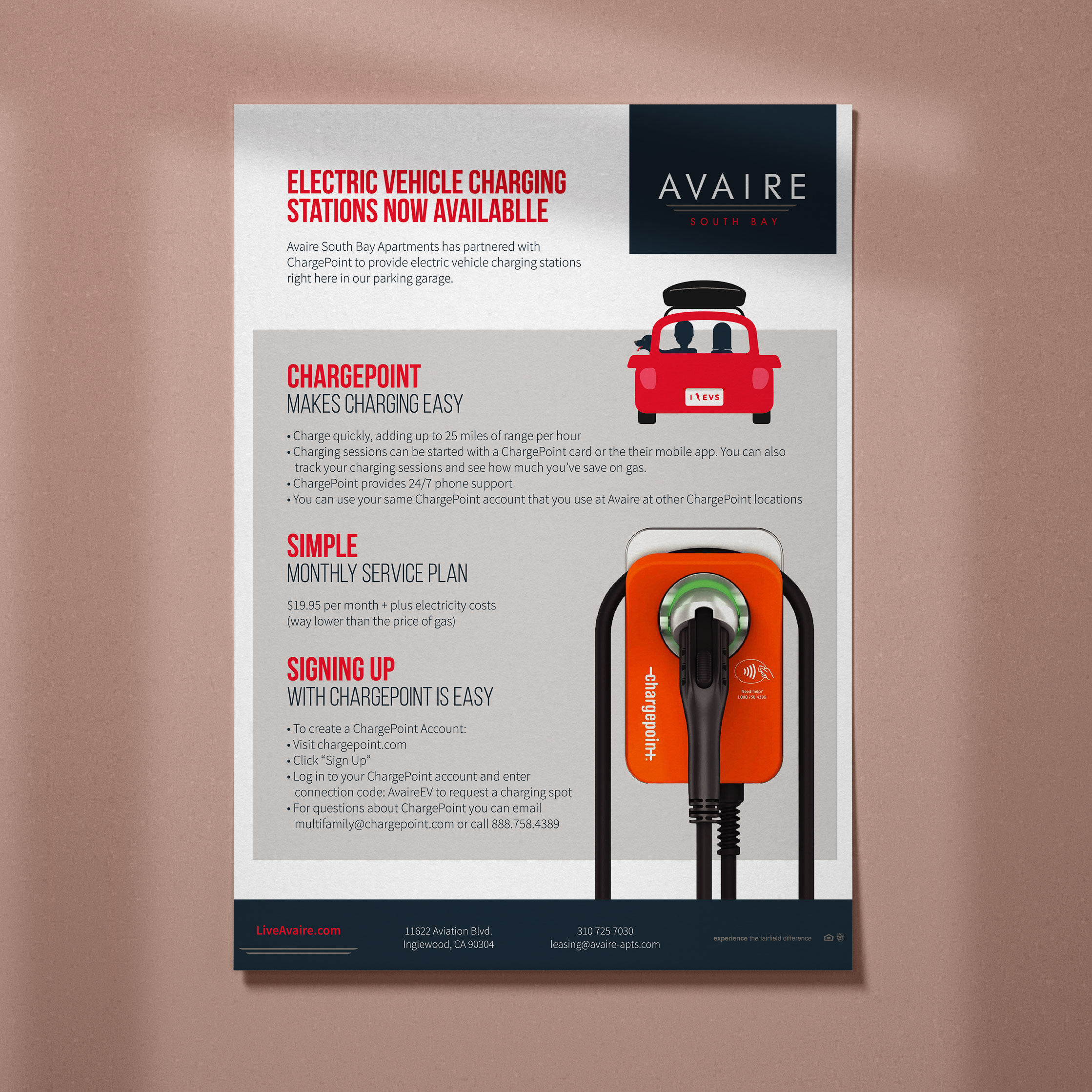 Flyers & Rack Cards
Being environmentally conscious is an important factor for residents, so make sure you're also showcasing your initiatives to prospects who come on-site. In addition to your standard flyers and take-away materials that they'd get after a showing, create special printed materials like rack cards or new flyers that show off your commitment to sustainability. That way, prospective residents know that they'll be joining a community where the environment matters. Make sure you have these printed on recycled paper and place a note of that somewhere on the marketing handout to bring your campaign full circle.
©Fairfield Residential  |  Work executed by Stacey Feeney, owner of zipcode creative, while under creative direction and employment at Fairfield Residential.