If you're a pet-friendly apartment community, you already know: it's a big draw for many of your residents. Capitalize on this special offering, and build up your residents' confidence in your community's pet friendliness through both creating a pet's paradise (and marketing it like the total gold mine it is). With more than one-third of all American households owning a dog, and over two-thirds of households owning a pet of any kind, it's no wonder that being a pet-friendly community will work out in your favor. The benefits of pet-friendly apartments are clearly there, for both the manager and the resident: You can improve your reputation, broaden your audience, make a little extra money with pet rent, and encourage more lease renewals.
Start seeing the locals "sniff out" your apartments (and settle in) in no time.
Step 1: Show You're Pet-friendly
SHOW, DON'T TELL
You can say that you're pet-friendly until you're blue in the face, but ultimately, you need to show it. Make sure that every pet amenity is exactly what your residents (including Fluffy) need.
PRIMP YOUR PET AREAS
Make sure your dog park is totally inviting: complete your dog park package with a dog waste bag dispenser and waste receptacles. This not only encourages your residents to pick up after Fido, it also gives them a specific place to put that "pile." Once the day at the park is complete, is your dog wash area ready for use? Advertise it! Make sure every resident knows that there's a self-serve dog wash area just for your furry friends.
At every turn, it's important to remind your residents how much you love their pets. Have pet treats at the front desk; you can even give out pet birthday treats. The residents will be honored that you thought of their little companion, and will probably brag about it to their friends!
UPDATE UPDATE UPDATE
Even if it's clear that you've got all the pet-friendly amenities, keep up that energy. Did you put a water bowl out for thirsty visitors near the front desk? Do you have a few veterinary offices you can recommend on hand? Keep up and make sure you stay at the top of your game with your pet-friendly reputation.
Step 2: Create a Pet-Friendly Marketing Campaign

SHOW YOU'RE PET-FRIENDLY IN SOCIAL MEDIA
Everyone loves puppies and kittens. Photos of them are no different. Posting photos of your four-legged residents can attract new leads to your apartment community (just because they're cute) and it can help show off how pet-friendly you are. You can schedule in a "pet of the week" or "pet of the month" feature into your social media calendar, and ask a few questions of your furry friend:
What's your name and how long have you been living here?

How old are you?

What's your favorite treat and your favorite activity?

What do you like most about living in our community?

What's your human's name?
You can either create a drawing for "pet of the month" or you can request the publication of the photo and answers in exchange for a special pet treat. Be sure to capture a photo of the pet in their apartment, in the dog park, or looking out the window of the community, to fully paint the pet-friendly picture for those scrolling through social media. Additionally, make sure you grab a testimonial from the owner about the pet amenities in your apartment community.
Additional social media pet-friendly apartment marketing ideas:
IG Stories: Create engaging Instagram stories with multiple choice "Guess the Name of this Furry Resident!" or other fun guessing games

IG Reels: Create fun, easy videos with trending audio clips to show off your cutest residents out "in the wild" in your amenities (with the owner's permission, of course)

IG Saved Stories: Save IG stories in one spot on your instagram, labeled: "Pets at ______ Apartments" so visitors to your instagram page can always find it

Hashtags: Use hashtags #petfriendly #furryfriends #petfriendlyapartments to be easily found

Share testimonials from pet owners about the amenities at least once per month.
If you're running out of ideas, look up trending instagram ideas, and see how you can apply that to your next pet-themed post!
GET "PET-FRIENDLY" IN PRINT
As for print marketing: keep it general, but informative—market the pet-friendly amenities that you have, and be sure to include photos of each amenity. Include at least one testimonial that speaks to your apartment community's pet-friendliness. Along with testimonials and amenity descriptions (along with stating whether there is pet rent or a pet deposit, or any breed restrictions) make sure you have a photo of pets in your community, either with their owners or out in the dog park. Showing your pet friendliness in action is key.
Additional pet-friendly apartment print marketing ideas:
Create eye-catching signage with all your brand guidelines incorporated: font, colors, style, logo in the corner, and don't forget to announce it from the rooftops. Simply: "WE'RE a PET FRIENDLY community!" That should say it all.

Make a mailer/postcard featuring your pet-friendly amenities prominently (and proudly)!
ADVERTISE SPECIAL OFFERS FOR PET OWNERS
If you're able, offer a leasing special for your pet rent or pet deposits. This can be especially helpful if you're trying to grow that aspect of your community. People with pets will certainly be appreciative, and once they become residents, they'll appreciate your community even more. (And they'll tell their friends. Organic reach is a beautiful thing.)
DON'T SLEEP ON DIGITAL DESIGN
Your website should have plenty of opportunities to be found in SEO results for "pet-friendly apartments [City State]." This is what pet-owners will be searching for, and it's best if you know how to appear in the first few results of those keywords. Use "pet-friendly apartment" and "pet-friendly" and "pet deposit" throughout your website, but especially in headings, special text (bold, italics, bullet points) and in photo captions and meta tags. If possible, creating an entire page for it will garner some additional attention from website crawlers as well. 
Your email subscribers/leads will need to be reminded that you're pet-friendly. Feature it in every email, whether it's a brief mention of an upcoming event, a link to your latest social post about pets, or a reminder that you love pets in your community. Set yourself apart.

Additional digital marketing tips for your pet-friendly apartments:
Make pet-friendly themed ad sets (and consider making a specific pet-friendly landing page with all the deets).

Need help with PPC? Ask zipcode

.

Make sure your pet residents make an appearance in your promo videos.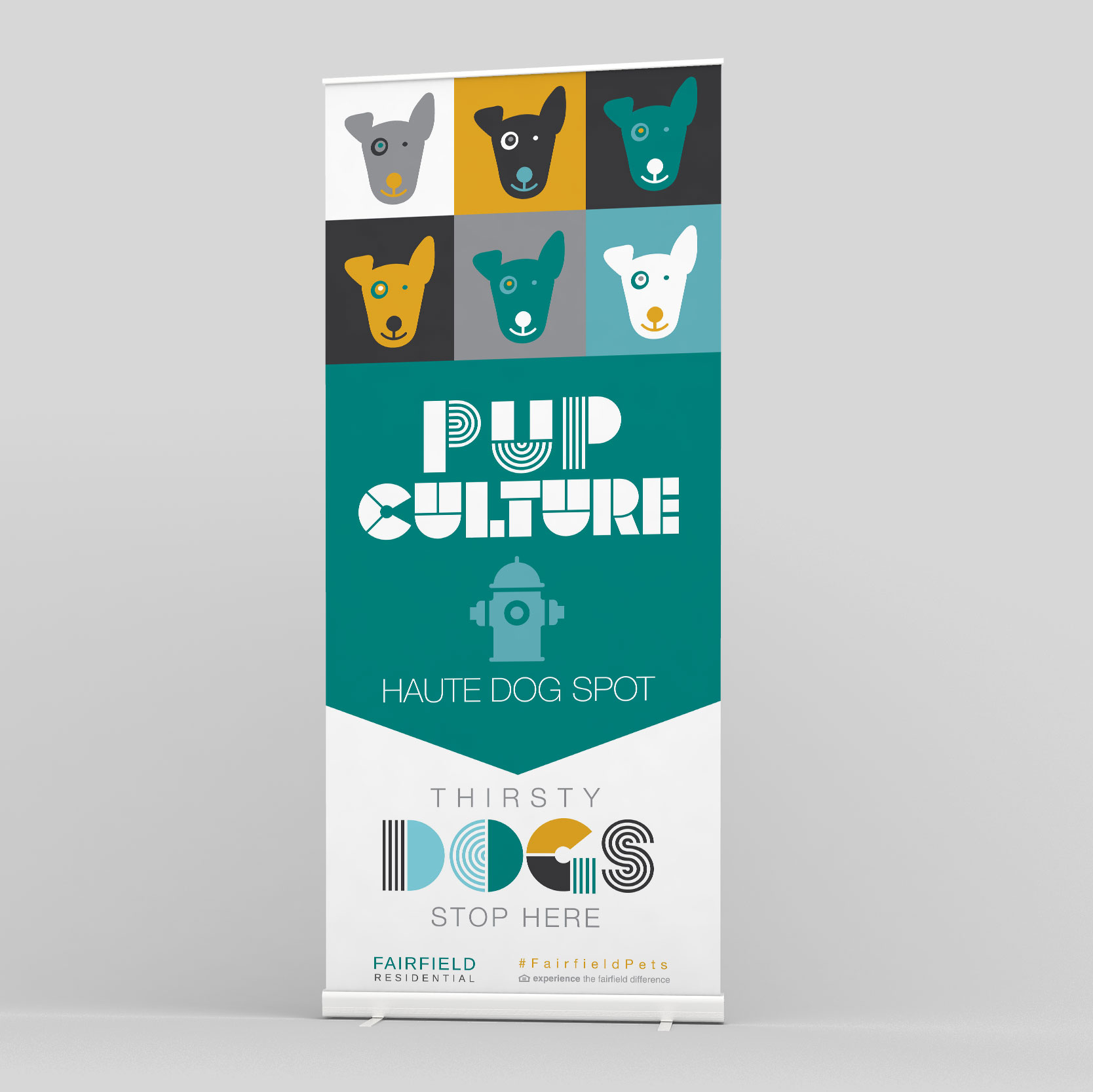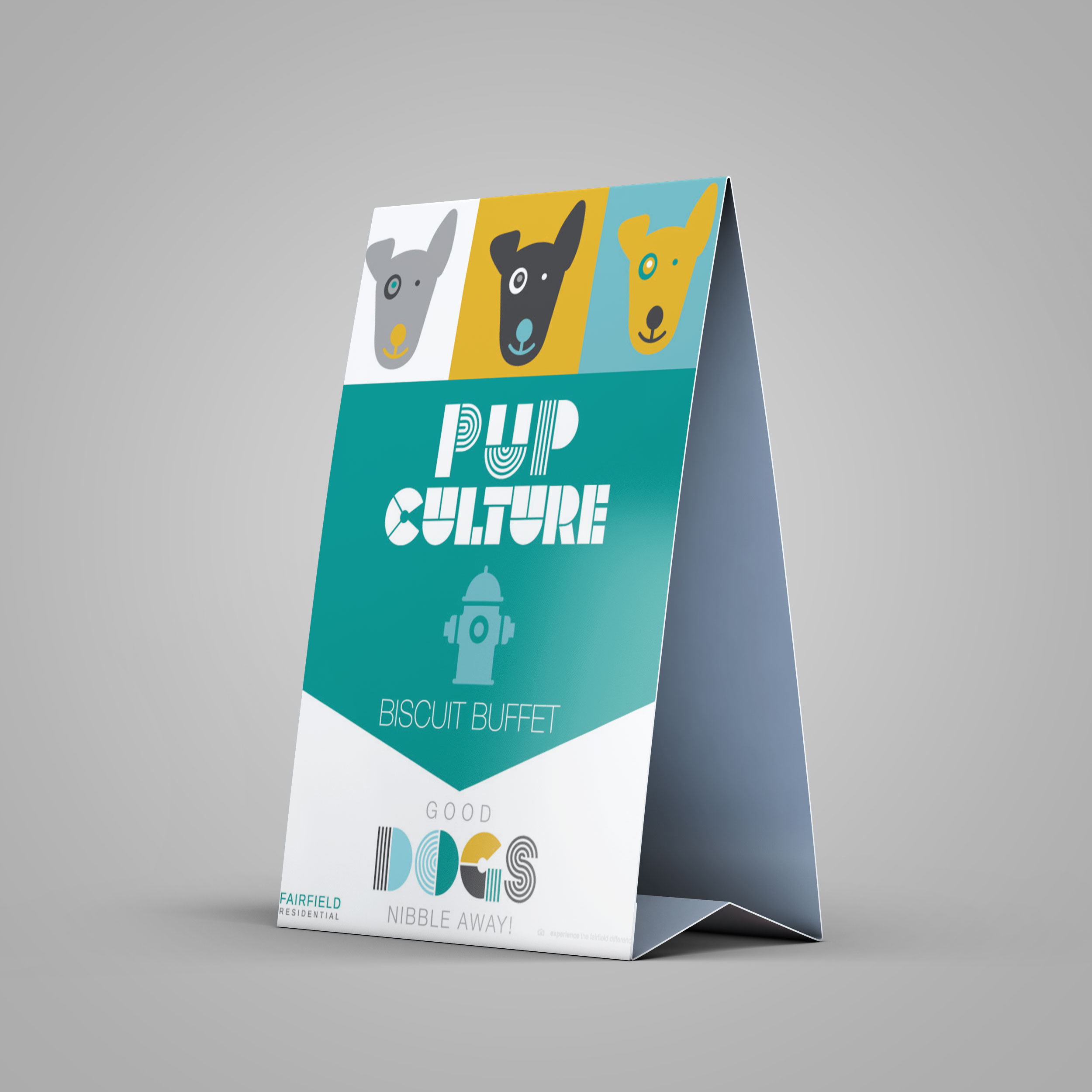 Step 3: Test Your Pet-Friendly Results
SURVEY SAYS
Sometimes you only know what is going wrong with your community's amenities because of complaints. Surveys can help you address issues before they become a bigger problem. How pet friendly your community is may be no different. Send out a survey to all the registered pet owners in your building/community. Ask them a handful of questions:
How often do you use our dog park? (Never, Rarely, Sometimes, Usually, Always)

How often do you use our dog wash facility? (Never, Rarely, Sometimes, Usually, Always)

Do you find our community to be pet-friendly? (Never, Rarely, Sometimes, Usually, Always)

Is there any way we can improve our pet friendliness?
Just a few tailored questions can give you better insight into what your next steps should be. 
CREATE COMMUNITY
If you've found that your residents need to make more friends, start brainstorming pet-friendly events and put them on the calendar! Advertise a matching dress-up contest. Host an adoption event. Partner with local pet shops for giveaways. Host an outdoor movie night, showing Lady & The Tramp or another pet classic. Bonus points if you do a raffle giveaway at the end or during an intermission!
All told, pets are part of our families. And families need homes—it should be your apartment community. Make it easy for current and prospective residents to choose you, because you're the ones that offer the most for their whole family.
It's important to build a pet-friendly marketing campaign to capitalize on more residents and more leases signed; employ a multi-faceted approach for your pet-friendly apartment marketing, from added brochures to special social media features to custom designed a-frame signs. At a loss? Contact the pros at zipcode creative if you need a boost creating your next campaign!
Pup Culture campaign is ©Fairfield Residential | Work executed by Stacey Feeney, owner of zipcode creative, while under creative direction and employment at Fairfield Residential.