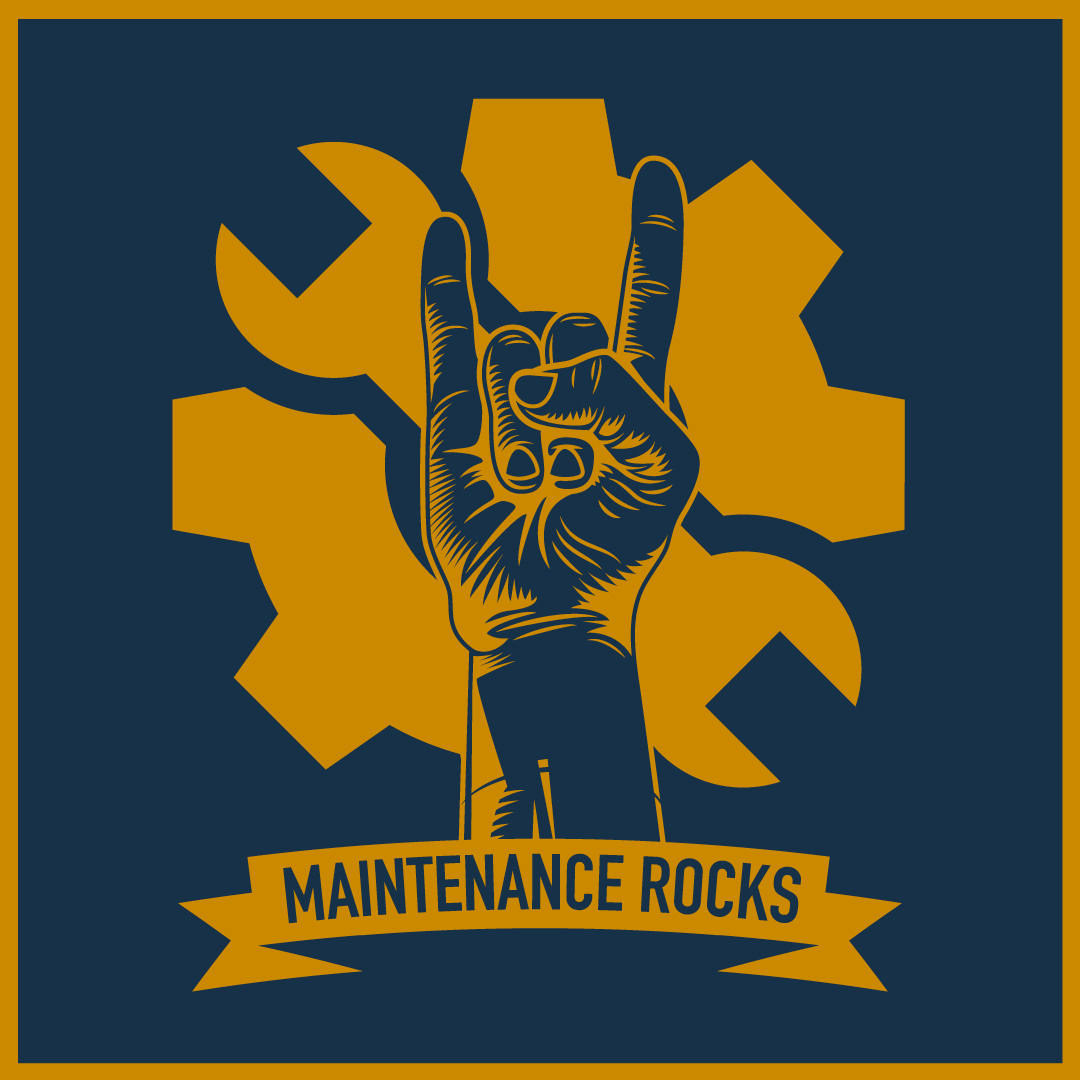 Maintenance is the team that never stops.  They're handed challenges on the regular and deal with countless, and sometimes endless, resident requests.  They are the frontline team that touches your resident base more than any other group.  Maintenance teams rake in the highest satisfaction scores on resident surveys.  For these reasons and more, it's nice to flip the script and celebrate them for a week.  Spoil them with some food, host team building and educational events or personalize some service awards.  We'll show you how to plan the best maintenance appreciation week that will make your staff feel like the stars they are!
Maintenance Appreciation Event Ideas
One day is hardly enough to fit in all the appreciation efforts. Find a week that works for your portfolio or property and block off some days.  You'll want to pick one event per day and pair it with some social media posts (more on this to come below!).  
Plan a mix of meals, giveaways and events.  Warmer weather is coming so it's a great opportunity to expand outdoors.  Themes work well and allow you to get creative.  Superheroes or "Shining Stars" would make your maintenance week stand out against other communities.  If your team is the competitive type, you could design a Maintenance Olympics theme and have some daily challenges….complete with prizes!
Educational
Invite a vendor to come in and present something that your team would find useful.  For example, host an appliance repair class for the maintenance team to become familiar with the most common problems and get hands on with the real appliances.
Team Building
After all they do, they probably deserve an afternoon off.  Hit up an escape room, axe throwing or the driving range to let them spend some time taking it easy.
Breakfast
Cater special morning treats to be there when your team arrives – a coffee and donut bar is always a hit. The extra caffeine will help improve everyone's day. Another great way to do breakfast is with a build-your-own omelette station! 
Lunch
Provide lunch for the team from their favorite local restaurant and give them some time off to enjoy it!
A Meal with a Theme
Provide a lunch or dinner with a theme! Taco Tuesdays is great and who doesn't love a good taco?! Or have someone man the grills and serve a BBQ lunch by the pool. 
Food Truck
Contact a fun food truck and arrange for them to pull up to your property promptly at lunch time.  You can pay for your maintenance team to get served and then open up the food truck line to your residents.
Happy Hour
End the week with an early happy hour at a local brewery or pub.  Let the team head out early and buy the first round of drinks and apps for your team.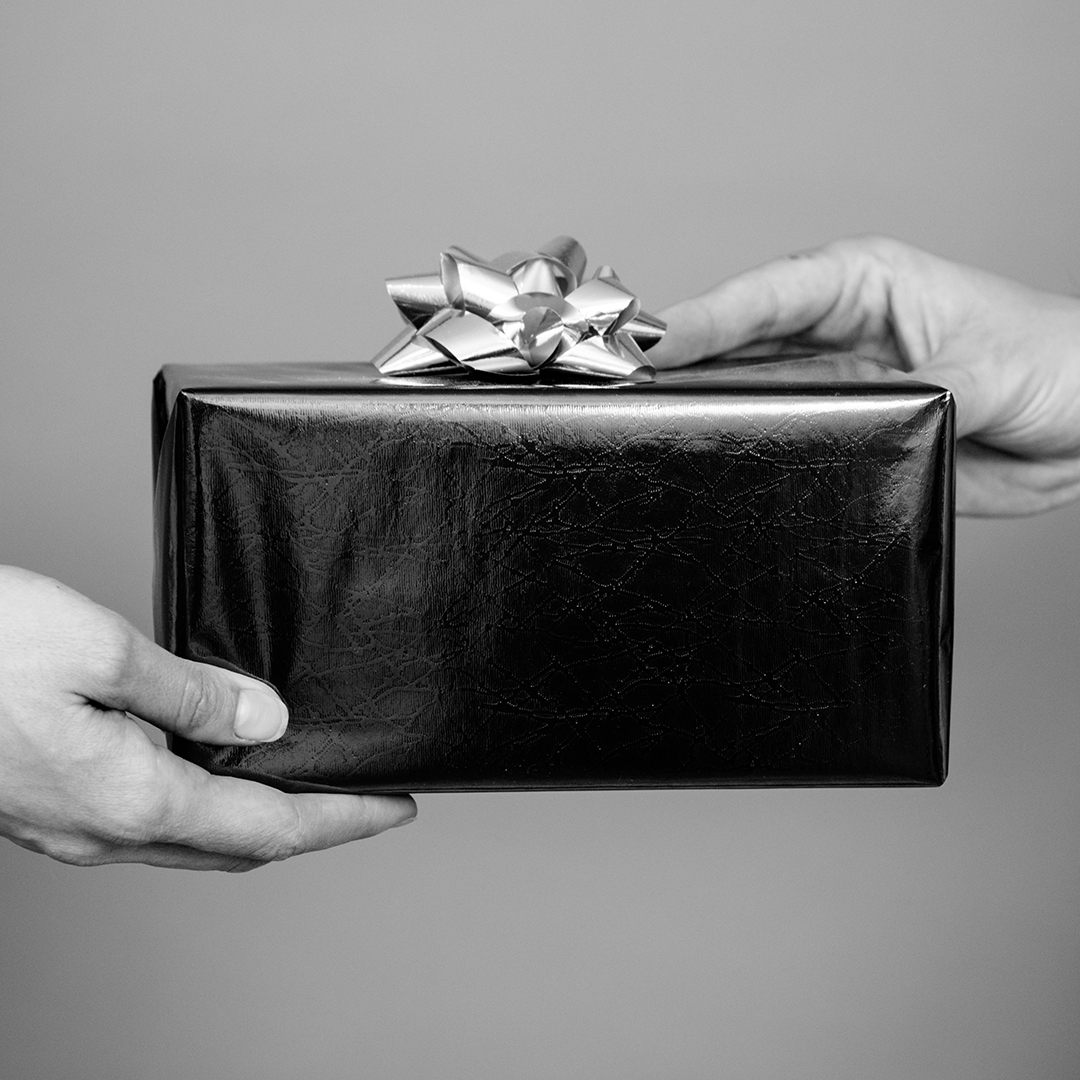 Gifts for the Team
A Yeti tumbler for when they're on or off the clock

Branded swag from your company

Amazon gift cards to let them shop for their own favorites

Paid day off – who wouldn't love extra PTO?!

Cash Bonus to truly show some appreciation

Beer or Liquor gifts are a nice way to celebrate

Gift Cards to local restaurant or a fancy steakhouse

New equipment or tools to make their days a little easier
Service Awards
For a small team, you can personalize different service awards for everyone.  Play up their specialties and make them fun and creative. 
If your company does resident surveys, there are tons of data points you can look at for service awards.  Maybe one community clears out all their work orders within 12 hours!  Another may have a 4-star rating on new move-ins.  See where your properties stand and read through the resident comments to find meaningful milestones you can celebrate.
Vendor Partnerships
Now is the perfect time to talk to your go-to vendors to see if they can sponsor an event for your team.  Many vendors will be happy to be a part of the maintenance appreciation campaign.  They can provide lunches for the team, provide branded swag gifts or help with tickets to an event.  This will help you offset the cost of your maintenance week and build connections with your vendor partners.
Promoting your Maintenance Appreciation Week
Give your maintenance team the spotlight and show them off on your socials.  Feature one or two people a day for the whole Maintenance Appreciation Week.  Your residents will get a chance to "meet the team" and your staff will feel the glow of the spotlight.  Be sure to feature their photo and some fun details about their background.  You can do a Q&A with the team to prompt their responses and post the best answers online.  Residents will love seeing the team that takes care of their apartments each and every day.
Encourage your residents to get involved and share the love.  Ask residents to submit their best maintenance appreciation stories and you can post those comments to the properties Facebook and IG.  The comments mean more when they come directly from residents!  You could set up a form on your website that allows easy entry or just ask residents to email the office directly with their stories. 
If you're managing a whole portfolio of properties, spotlight a new property each day on the corporate social channels.  The property teams love showing off their team members and it helps build the content for your corporate social brand.
Appreciation Weeks are like gift giving; it's the thought that counts.  No matter which events and gifts you choose, your team will love the gesture and residents will see how well employees are valued throughout your company! Let us help you create a visual campaign around your event that is two fold – 1. It will give your maintenance appreciation event that extra touch that shows them how much thought and effort you put into acknowledging your team and 2. A maintenance appreciation event campaign will catch the attention from prospects and give them all those fuzzy feelings about living at your community when they see how well you treat your staff!