You probably notice that you use similar words and phrases often—you may even have some that are a bit of your signature style. Did you know that your apartment community should, too? When it comes to defining your apartment brand, try thinking beyond branding basics like vision, mission, and values. Once you've established those foundational brand pillars, it's time to add a bit of personality and pizazz. That's where your brand vocabulary comes in.
What is Brand Vocabulary?
A brand vocabulary is a set of select words or phrases used regularly in describing your community and in all of your copy. Creating defined brand language at the brand development phase helps you create a consistent and recognizable brand that looks and feels consistent across touchpoints. 
Why Do You Need Brand Vocabulary?
Your brand is more than just your logo or your signature colors. How you speak, the words you use, and your style are just as important—and recognizable—as your visual branding elements. 
Similar to how individuals favor different terms, phrases, and sentence structures, brands can leverage language to create a distinct and easily identifiable personality. Some of the world's most successful brands, like Disney or Apple, use strong brand vocabularies to create immediate associations with their brand. 
When you hear the words, "magic," or "kingdom," for example, Disney is one of the first brands that comes to mind—and especially when the words are paired together. Apple has also developed its own style. When you see a word that starts with a lowercase "i,"  like "iHome," most people instantly recognize it as part of the Apple ecosystem. The brand has expanded this format, using it not only across product names but also incorporating it into advertising to create a thriving and distinct brand vocabulary.  
When done properly, your brand vocabulary will also begin to build an association between particular words and your community. Over time, this helps to generate heightened brand awareness and recognition, while also allowing you to differentiate yourself from your competitors.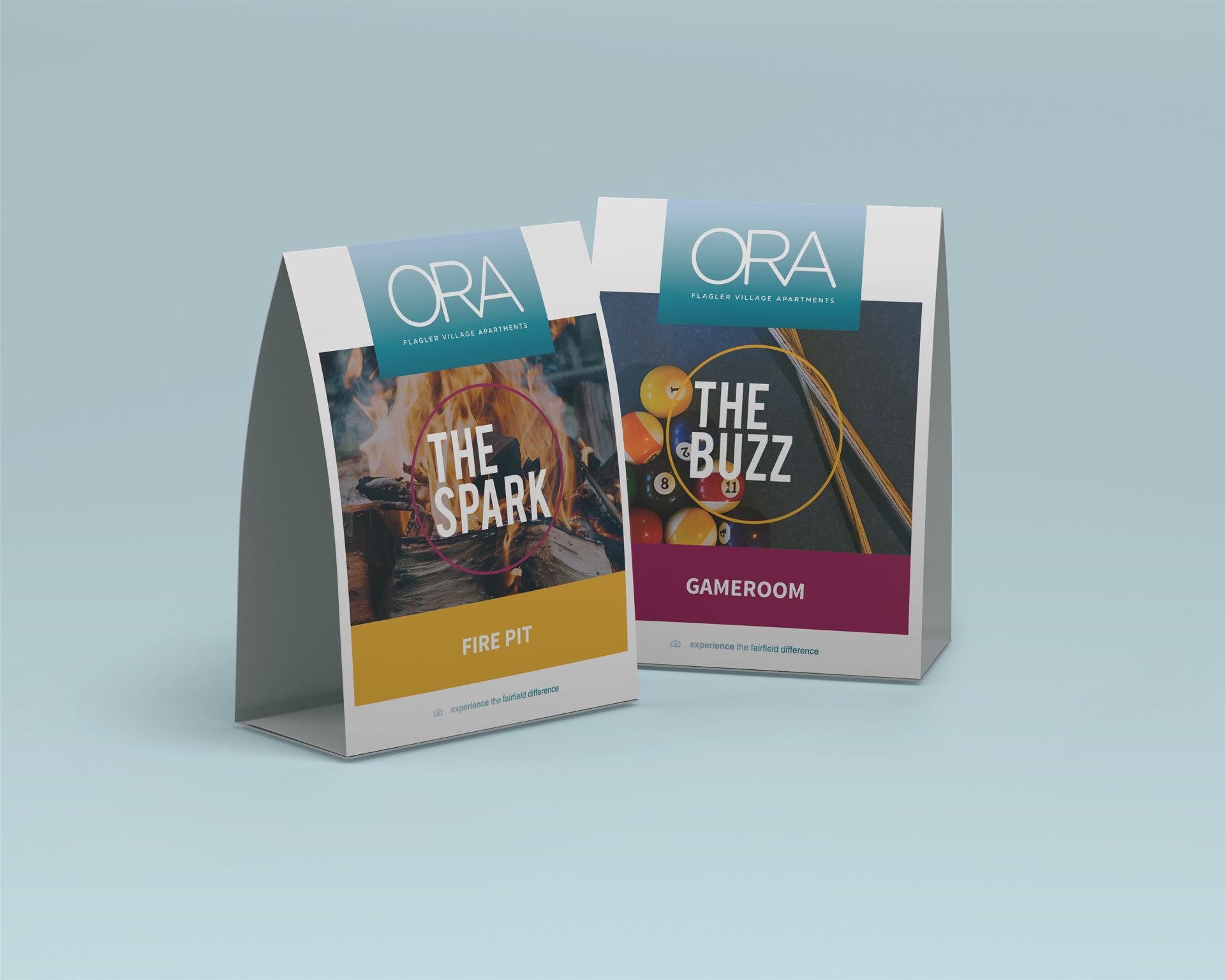 How to Create Brand Vocabulary
Once you understand what a brand vocabulary is and why it's important for your community, it's time to start developing your own. Just keep these tips in mind to ensure your vocabulary is as effective as possible. 
Keep it simple
When you're developing your brand's vernacular, don't overthink it. Some words and phrases that you use often are naturally tied to your community and your industry. For example, apartment communities often use some variation of:
Studio

1-bedroom

2-bedroom

Amenity spaces

Lease

Resident
To set yourself apart from your competitors, it's important to expand your vocabulary beyond industry terms. Look to your brand's vision, mission, and values to determine other words that might be a good fit. For example, if your brand is more forward-thinking or modern, utilize words with that same feeling and tone. If you're more traditional and classic, lean toward words that evoke that same feeling. You can also try thinking up creative ways to phrase typical industry-standard words for a more creative spin.
Make it unique
Using unique words or phrases to describe common amenity spaces can help you create intrigue and be more memorable. For example, instead of calling it an on-site dog park, opt instead for "The Bark." Instead of calling it the business center or resident lounge, you can opt for something punchier and more modern, like "The Hive." Thinking outside the box helps you develop more memorable names that help to create a strong community culture and make your spaces stand out more to prospective residents.
Stay consistent
Above all, staying consistent with your brand vocabulary is key. Once you've developed and defined the different words and phrases you'll use, be sure that everyone is aligned. If you decide that you always want to call them "residents," for example, it's important that marketing materials never use the word "renter" or "tenant." Similarly, your leasing staff or resident-facing teams like maintenance or the concierge should always call prospects "residents," on tours or during other interactions. Creating a consistent vocabulary across touchpoints is what will help set you apart from your competitors.
Developing a brand vocabulary from scratch can be tough. If you're struggling to find words and phrases that feel right for your community, it might be time to enlist the experts. At zipcode creative, we have a team of seasoned marketing professionals that can help you nail down the exact right terms to add to your repertoire to help your community stand out. Book a consultation with one of our experts today to get started!
ORA is ©Fairfield Residential  |  Work executed by Stacey Feeney, owner of zipcode creative, while under creative direction and employment at Fairfield Residential.